What is a Quick Turn PCB?
It is now more important than ever before to save as much time as possible. We live in a fast-paced world which is why ensure we can offer you a quick turn printed circuit board (PCB).
A quick turn PCB ensures that a customer has their printed circuit board faster than ever before.
A quick turn PCB can:
Reduce delays – This ensures the customer does not have to wait quite as long for their desired PCB.
Reduce manufacturing times – Manufacturing can traditionally take a lot of time. However, the process is decreased.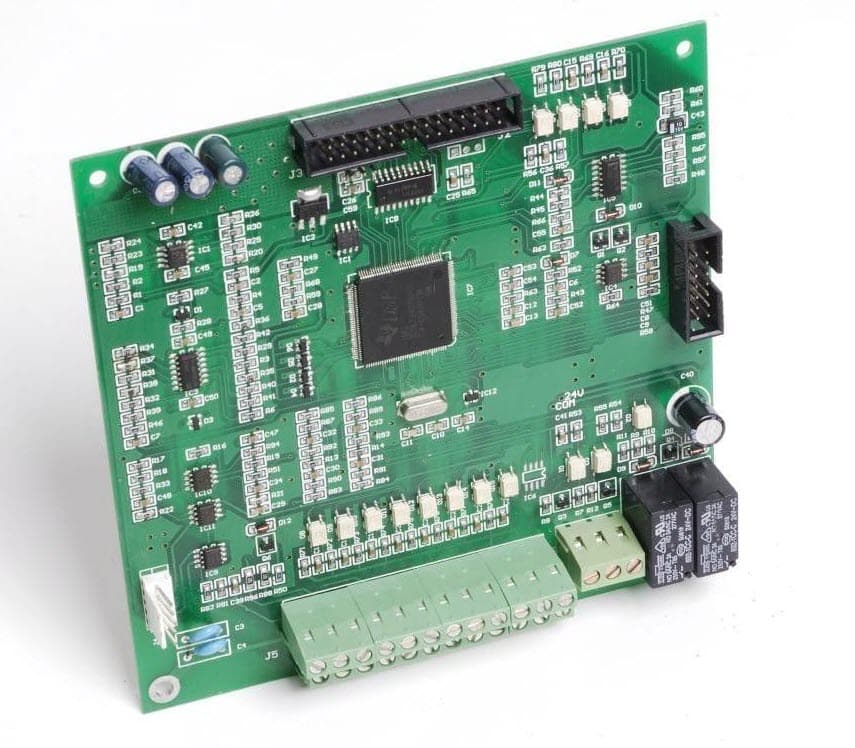 Prototypes
Here at Avanti Circuits, we can offer you a prototype PCB. A prototype features a pattern that was used on another version of a PCB. Prototypes are used for inspection so that the customer can make adjustments to it should they need to.
PCB Prototypes are often used to help manufacturers determine if there are any defects in the original PCB. It allows us to improve efficiency and performance. Once a PCB has been made it is hard to make changes, this is why prototypes are crucial.
The Manufacturing Process
PCB's can be turned around in just 24 hours in some cases. This allows the customer to save money on manufacturing the PCB themselves. It also allows them to concentrate on other aspects of their work.
The Assembly Process
It can take just 24 hours to ensure a PCB is assembled for a customer. We understand that time is of the essence which is why we ensure all of our PCB's are manufactured quickly.
In order for the assembly process to be undertaken quickly the PCB's design needs to be fastened. There are different assembly types available such as:
Mixed technology. This is a combination of the thru-hole and surface mount.
Single or double-sided placement. This is where the manufacturer places the components on 1 or both sides of the circuit board.
Surface mount. This is known as "SMT" by many manufacturers.
Thru-hole.
During the assembly, different solder types can be used. Once the assembly process is complete the PCB is inspected to ensure it's functioning correctly.
Professional Standards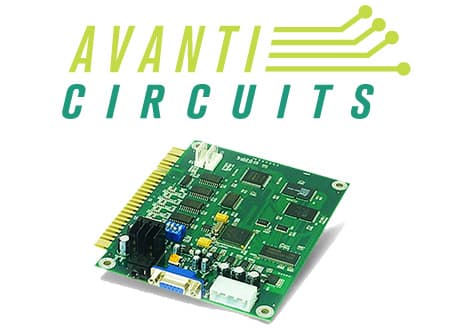 Prototype boards need to reflect exactly what the PCB would look and behave like. Therefore, it is essential that professional standards are used. One such standard is the IPC class 2 specification.
These specifications ensure that every single product that has been created is to a high standard. You can, therefore, trust Avanti Circuits to produce high-quality printed circuit boards.
We always ensure that all of our PCB's whether they're prototypes or finished boards are of good quality and they meet our strict criteria.
Quick turn PCB's can save time while ensuring that any errors are spotted before the final manufacturing process. This means you can have your order delivered to you quickly and with confidence.
Here at Avanti Circuits, we know how important it is for you to be able to rely on us. This is why we are proud to manufacture high-quality PCB's each and every time.