PCB Manufacturers
Proudly made in the USA for over 41 years.
Request a Quote



Medical Industry
When it comes to medical PCBs, trust the experts. Our PCBs are designed to meet the highest standards of quality and performance.

Aerospace Industry
Our PCBs are trusted by the aerospace industry for their high reliability and quality. Discover why our PCBs are the right choice for your next project.

Automotive Industry
Our PCBs are the perfect fit for the automotive industry. With high durability and reliability, our printed circuit boards are designed to withstand the toughest conditions.

Military Applications
Our PCBs are designed to meet the rigorous demands of military operations. Count on us for superior quality and performance.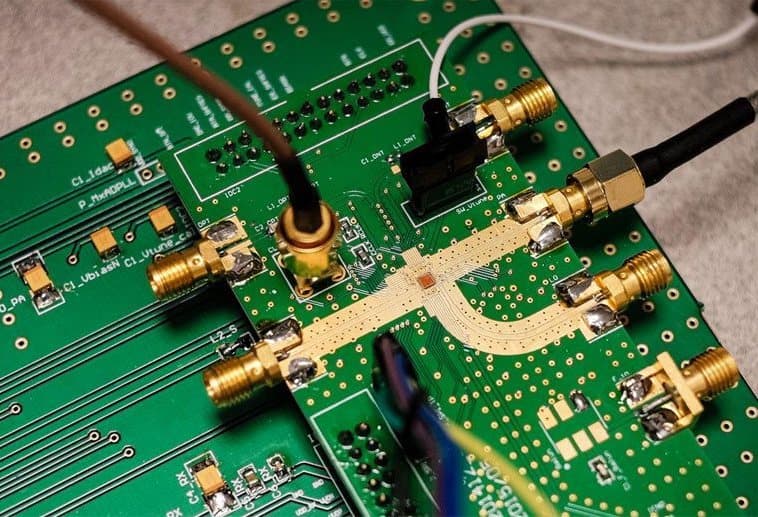 PCB Manufacturing
Avanti Circuits is a leading manufacturer of high-quality, American-made prototype and quick-turn, printed circuit boards (PCB). We understand that our customers must have on-time fabrication and delivery of their boards. Let us help you launch products faster and more efficiently.
Please remember: When you hire Avanti, you are putting Americans to work.
Avanti employees truly appreciate your business. Each and every one of us strives for perfection, each and every day. If you are not happy, then we are not happy.
We thank you for choosing us.
More About Us
PCB Capabilities
Our rigid PCBs offer excellent mechanical stability, cost efficiency, and reliability for a wide range of applications.
Request a Quote
SINCE 1982
Trusted By The World's Best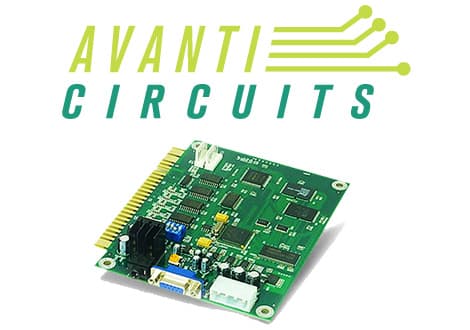 Request your free quote today!
Discover our competitive pricing.
We understand the importance of cost-effective PCBs. Explore our competitive pricing and see how we can help you save money without compromising quality.
Request a Quote
The Avanti Guarantee.
When you entrust your PCB manufacturing to Avanti Circuit Boards, you can be assured, the boards will be flawless. All circuit boards are rigorously inspected and tested before they leave our facility. We understand reliability is everything to you, and we absolutely guarantee it! If your project is important, you need a PCB fabrication company with experience.
As a PCB company, we have over 35 years of fabrication experience- providing full prototype printed circuit boards for thousands of businesses around the world. We manufacture full production printed circuit boards without NRE, minimums or contracts. This provides your company with more flexibility and options for your PCB fabrication requirements.