Request for Quote (RFQ)
Kindly fill out the form below or if you would like to speak to a live representative, please give us a call at (888) 595-8876 between 8:00 AM and 5:00 PM, Mon-Fri.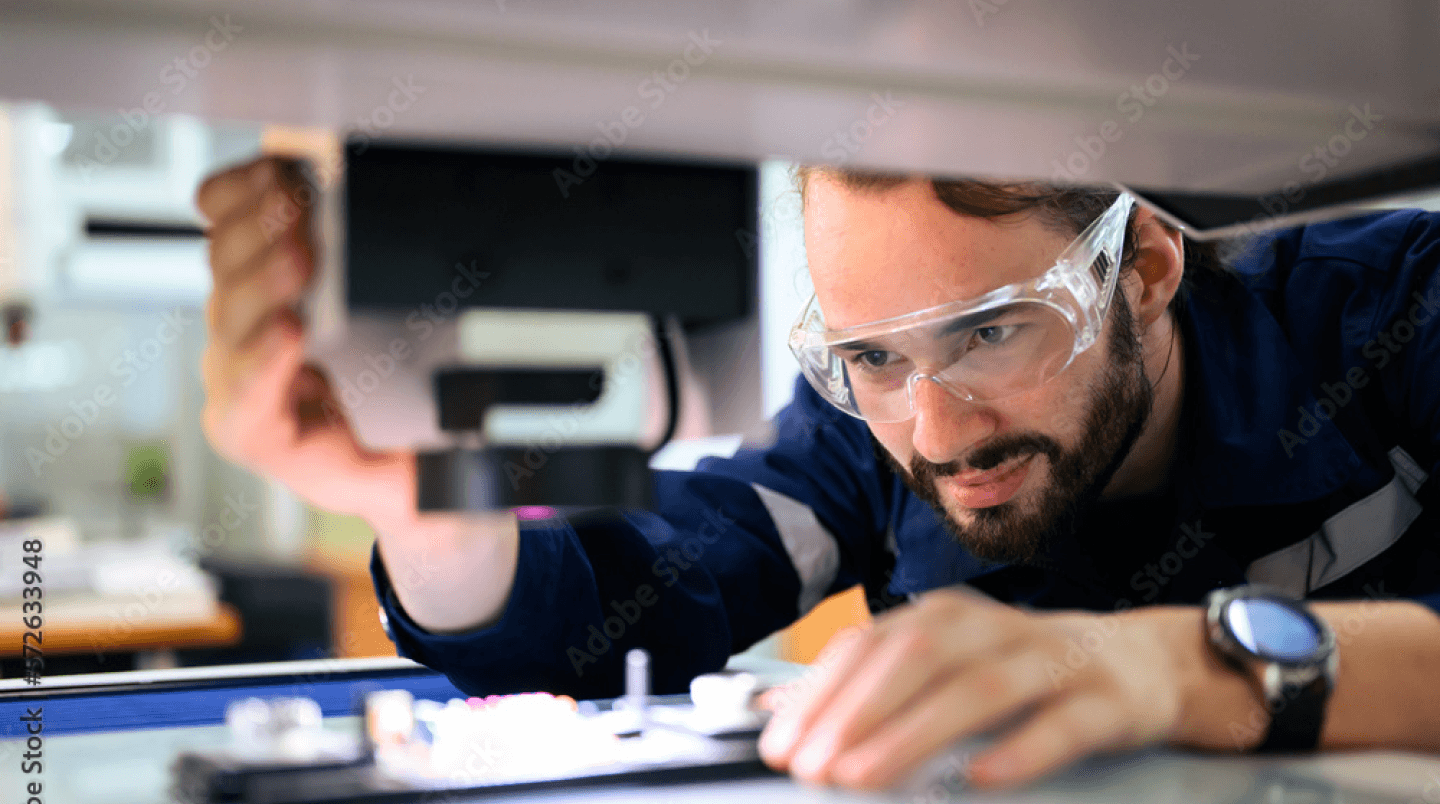 After hours, requests can be made through our easy online quote form above.
Simply fill out your contact information, attach your Gerber Files, and we'll get back to you promptly with an accurate and competitive online PCB quote. In your Gerber Files, please be sure to include and verify the quote number, quantity needed, and your shipping information.
Don't have Gerber Files? No problem! We can design files and provide an accurate custom printed circuit board quote from whatever you can provide, including drawings, schematics, or even a sample PCB. Simply provide us with the information below regarding your order, such as the board size, number of layers, and quantity required, and we'll get back to you to discuss your order.
After you receive your quote for custom PCB / printed circuit boards, we invite you to work with one of our PCB manufacturing experts to ensure the finish you choose for your printed circuit board will best complement our assembly processes, thus minimizing turnaround and costs.
Speaking of quick turnaround, be sure to ask about 24-hour and next-day expedited delivery.


Thank you for requesting a printed circuit board (PCB) quote! As the #1 printed circuit board manufacturer in the United States, Avanti Circuits can fulfill your prototype and/or production needs. We understand that your business is time sensitive and resource conscious, which is why we promise a quick turnaround and competitive pricing on your PCB quote.