The Different Types of Custom PCB Designs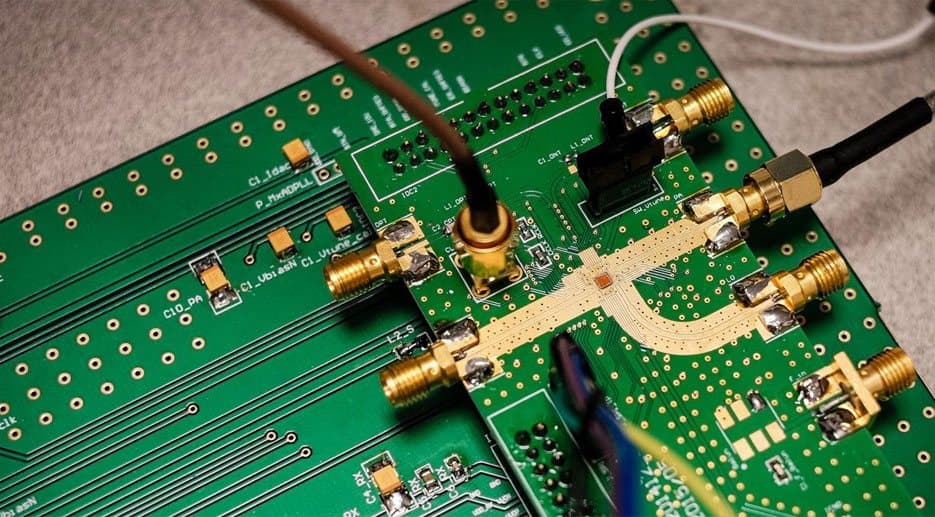 Here at Avanti Circuits, we know that everyone wants a different type of printed circuit board. We also know that you might not be aware that we offer more than one type of PCB.
Below you will find a little information about the types of custom PCB designs on offer:
Single-Sided PBCs

These are some of the most common types of PCB and the least complicated. Using a single layer of the base material, one side is typically filled with copper. Once the copper has been added, a protective solder mask is also added. Finally, a silkscreen coating is applied.
Double-Sided PCBs
Double-sided PCBs are considered to be one of the most common types of PCBs. Both of the bases have metal layers and the parts can connect to both sides. With an even spread of electrical components, there are holes added to make using the PCB easier. Small wires can be added which slid through the holes through to the other side. Alternatively, small leads might be added by soldering them on. This allows the PCB to be much more functional.
Multilayer PCBs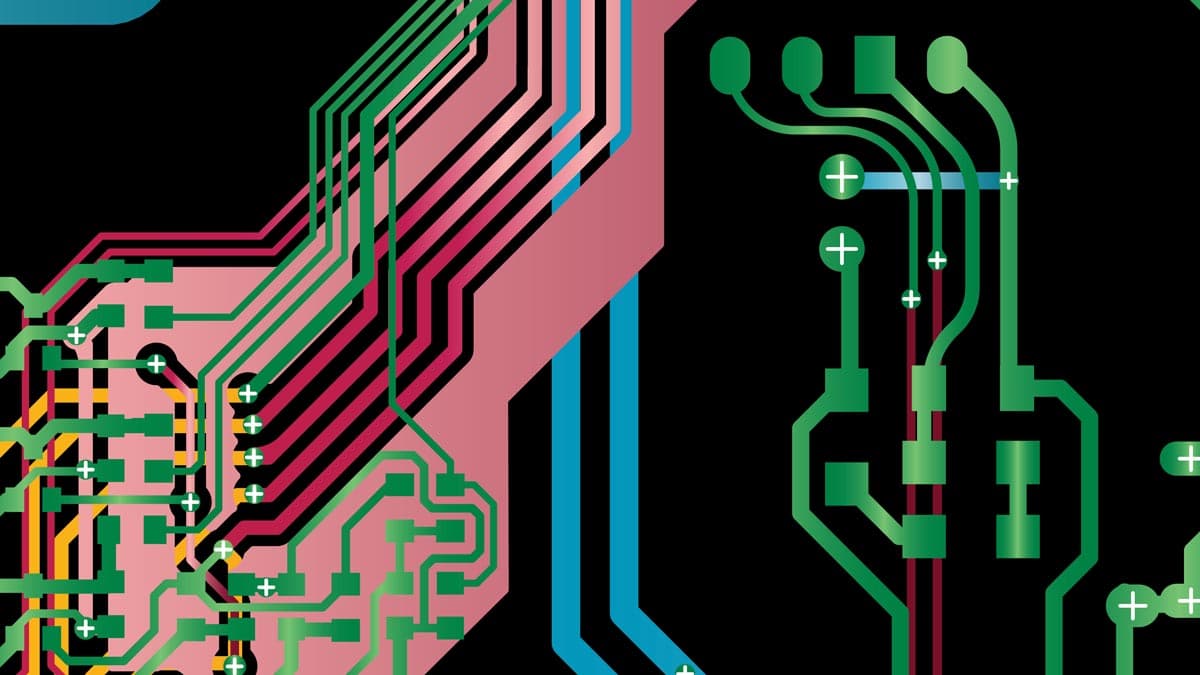 Multiplayer PCBs use some of the very latest technology. With more than 2 layers of substrate, there are insulating materials on each layer. One of the main advantages of this type of PCB is that it can save a lot of space. However, they are a lot more technical which means there is scope for things to go wrong.
Flexible PCBs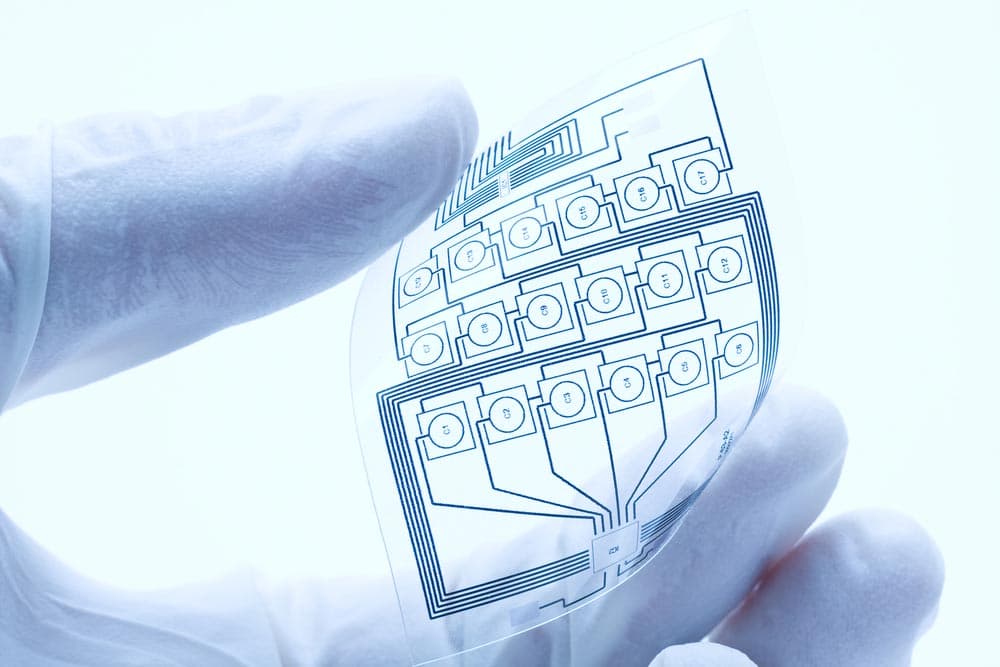 Printed circuit boards such as these use flexible plastic which is placed on the base. The material lets the board fit into a variety of shapes. The board can be bent easily while also staying safe whenever it is used. Flexible PCBs are light and can be used in the latest equipment. However, this type of PCB can cost more than other designs.
Rigid PCBs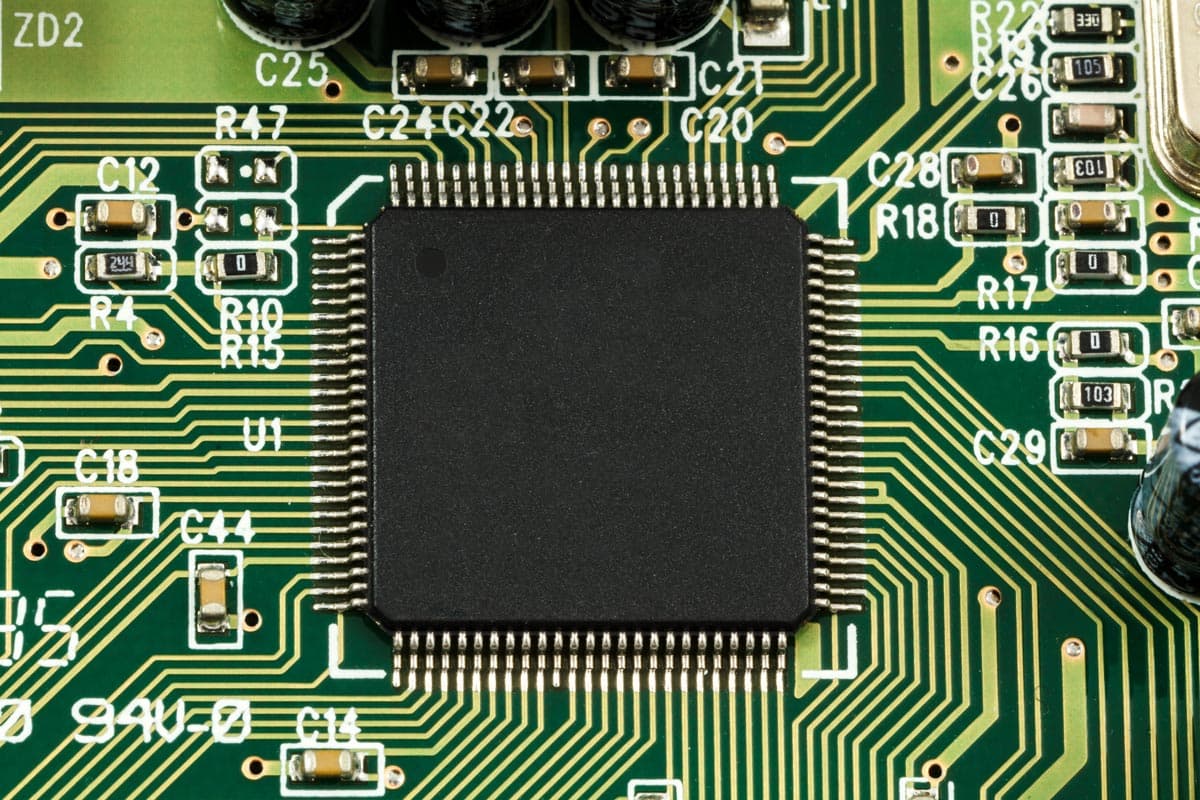 This type of PCB is made for a varying degree of rigidity. It makes use of strong substrate material that's also inflexible and solid. One of the best materials to use is fiberglass as the circuit board will not bend or become damaged easily.
Rigid-Flexible PCBs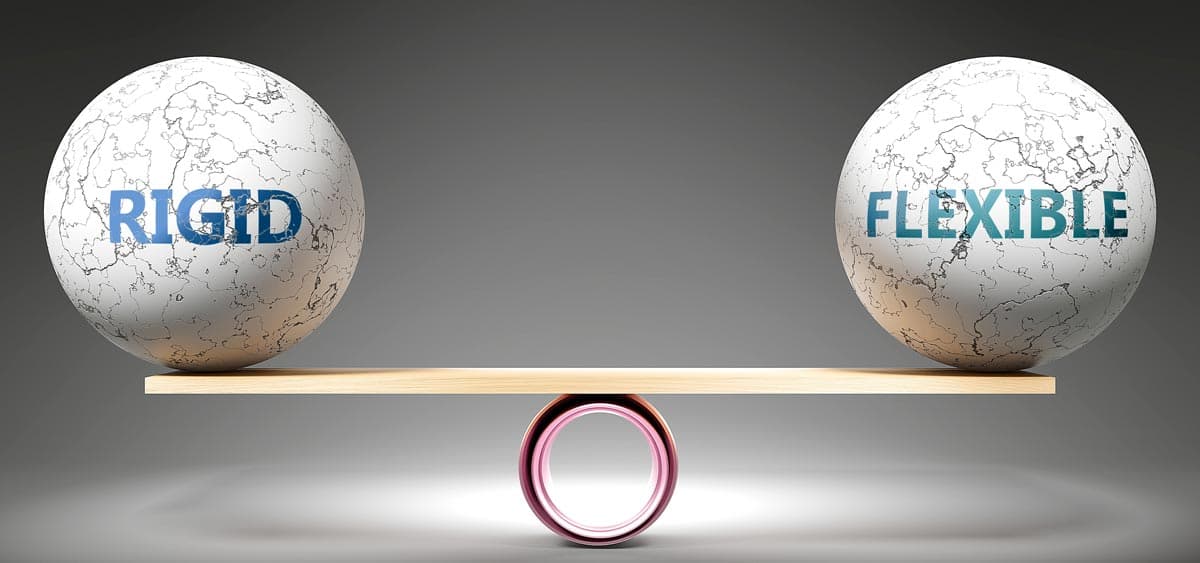 This type of printed circuit board is rigid and flexible at the same time. One of the main ideas behind this type of circuit board is that it can be used with materials that need a particularly strong bond. The board is still flexible even though the bond is strong. The printed circuit board is very rigid but it has the capacity to connect to a layer of the flexible circuit board.
One disadvantage of this type of circuit board is it's very complicated to make. However, they do tend to be very useful.
Here at Avanti Circuits, we are a proud, veteran-owned company. We have been providing high-quality circuit boards to the industry for more than 35 years. If you would like to ask us any questions about our selection of PCBs please do not hesitate to contact us. We are here for you.