The Top 5 Best Circuit Board Companies in the US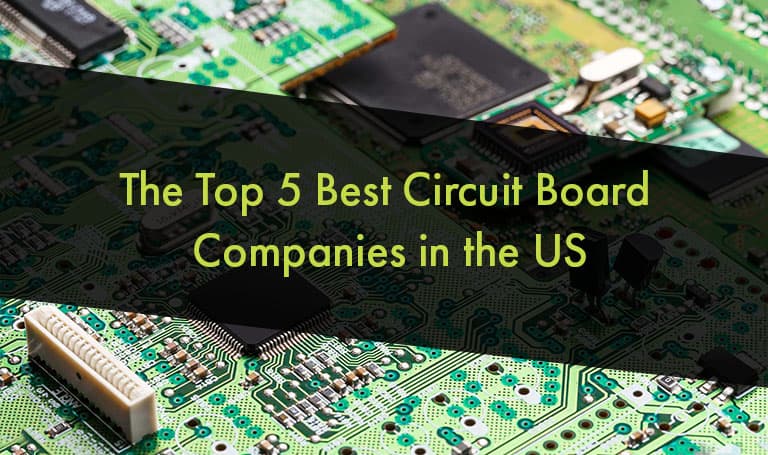 Here at Avanti Circuits, we know we're not the only circuit board company in the United States. We know that there are more than a few companies out there who offer almost the same products and services out there. However, it's not always clear who they are and when they began manufacturing printed circuit boards. This article will help you understand who the best circuit board companies are and how we offer much more.

Based in Phoenix, Arizona, Avanti Circuits recently celebrated its 35th birthday and its products are used by some of the biggest names. NASA, GE, and Boeing have all used their printed circuit boards. Offering one of the most advanced fabrication techniques and veteran owned, Avanti Circuits is the #1 manufacturer of USA-made PCBs.
Offering quick turn PCBs, prototypes, multilayer PCBs and more, Avanti Circuits is known for the high-quality work while having the ability to produce PCBs in a short amount of time.

Located in Illinois, Journey Circuits Inc is considered one of the largest manufacturers of OCBs in the country. Their products are used in the medical, aerospace, communications, and automotive industries. With the ability to fabricate prototypes in 24 hours, their circuit boards meet IPC standards.

Based in Phoenix, Arizona, RedBoard Circuits LLC manufactures many different types of printed circuit boards. One of the largest suppliers in North America, this manufacturer also offers a wide range of PCBs for almost every industry. Offering flex PCBs, multilayer PCBs, and prototypes, RedBoard Circuits can also provide you with LED PCB and Rigid-flex PCBs among other items.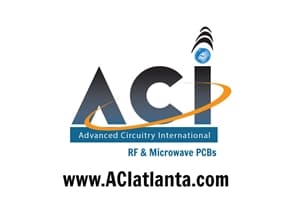 Advanced Circuitry International is based in Atlanta, Georgia, and in India and Brazil. Considered to be one of the best circuit board companies in the country, they can manufacture a range of PCBs. These include Rapid prototyping, RF/Microwave and more. Advanced Circuitry International was founded in 1992 and works to support a wide variety of products. Offering printed circuit boards all around the world, Advanced Circuitry International is considered to be one of the best manufacturers of PCBs.

NexLogic specializes in PCB designing and the company is based in California. Their printed circuit boards are used in a range of industries including military and defense, medical, telecom, and more. NexLogic also offers the latest technologies including wearables boards and traditional PCBs. Operating since 1995, NexLogic offers Pb-free solutions and is considered to be one of the best PCB companies in the country. As you can see, we are considered to be the #1 printed circuit board manufacture in the country. Offering a wide range of PCBs for all of your needs, we can ensure your PCBs are with you quickly. We appreciate your business and we always strive for perfection. Talk to us today about your PCB needs. We are here to answer your questions and queries. Contact us now. We look forward to hearing from you.