The Pros and Cons of Double-Sided Printed Circuit Boards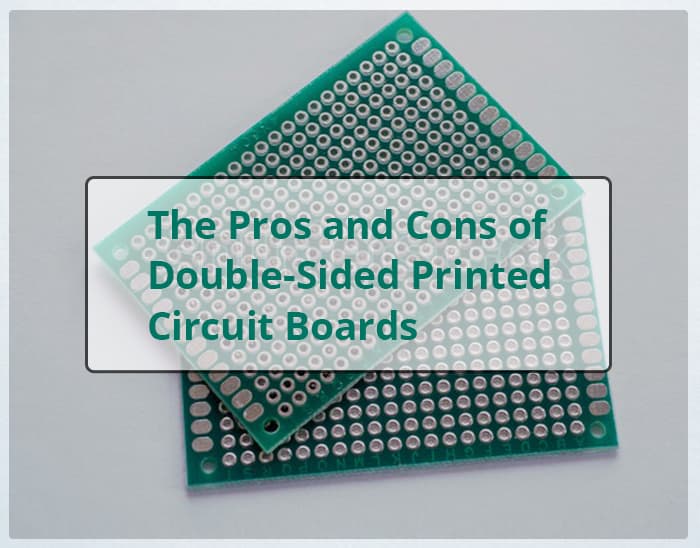 Here at Avanti Circuits, we are proud to offer you our high-quality double-sided printed circuit boards. Not a lot of people know we offer this type of PCB or indeed what the pros and cons are. This article will help you to understand them a little more so you know whether a double-sided PCB is the right choice for you.
What are Double-sided Printed Circuit Boards?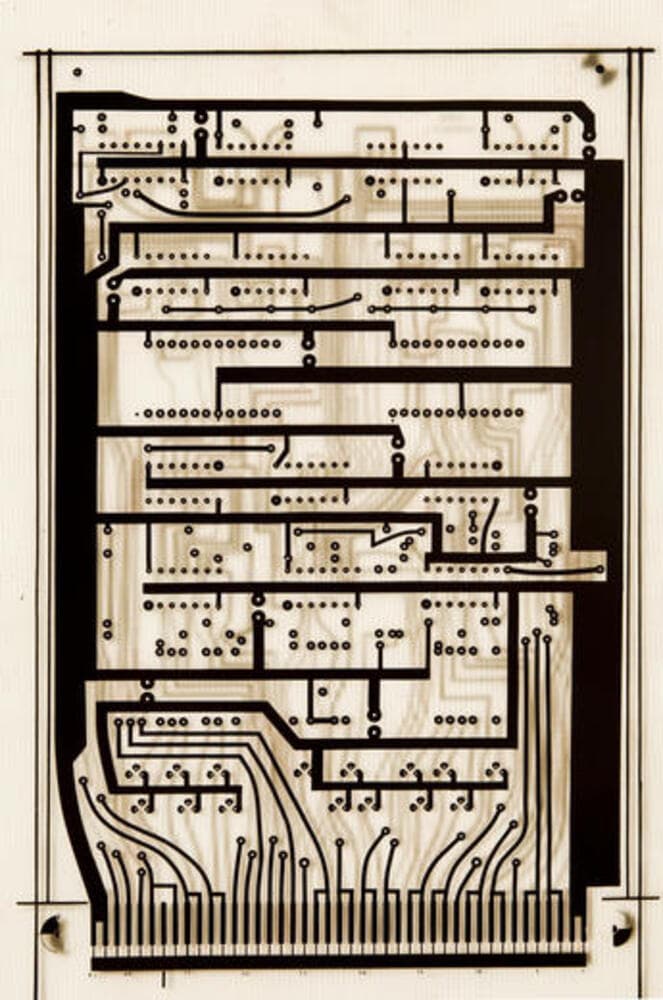 Double-sided PCBs are similar to single-sided PCBs, however, they have 2-sided traces and a top and a bottom layer. You can add conductive components and copper to either side. This allows you the traces to cross each other
Double-sided printed circuit boards have a much higher density and there is no need for any point to point soldering. They can be used in vending machines, dashboards, amplifiers, lighting systems, and so much more.
Pros :-
They make adding conductive paths on the boards relatively easy which means you will have a PCB that's more suited to your needs
As they are conductive on both sides a large number of ICs and components can be assembled at any one time
There's an extra layer so you can add even more components should you wish to
There's more space which allows for flexibility of design meaning you're more likely to have a PCB that's suited to your requirements
Double-sided PCBs are ideal for demanding applications and advanced electronics
The size of the board can be reduced if required as both sides can be used
This type of PCB can potentially save you money as you might only need to use one board
Double-sided PCBs can be used in many different applications and electronics. In other words, they're ideal for use in a wide range of industries
Cons :-
Double-sided printed circuit boards are not ideal when conducting heavy current as the copper wires will be heated up. We are aware of this and ensure that all PCBs are of high quality and sustain no damages.
When this type of PCB is being soldered there's a risk that it could overheat. However, our PCB experts have manufactured thousands of PCBs and know how to keep risks to a minimum.
They can be quite complex which means they could be hard to manufacture. The good news is we have a lot of experience manufacturing all kinds of PCBs. You can count on us to get the job done.
As you can see, the advantages of double-sided printed circuit boards outweigh the disadvantages. This just goes to show you how beneficial they can be to you and your company.
With more than 35 years in the industry, we are proud to offer you our commitment to quality, service, and delivery. If you would like to order our double-sided printed circuit boards please contact us today. We offer more flexibility and options for your printed circuit board requirements
Contact us today so you can work with a PCB manufacturer who offers a 100% satisfaction guarantee.