The Art of Choosing a Good PCB Manufacturer (that Knows How to Avoid PCB File Errors)
We know how essential it is that you choose a good PCB manufacturer. You need to find one that knows how to avoid all of those PCB file errors. However, finding a manufacturer such as this is not always easy. After all, there are many different manufacturers around that it can be hard to know who to choose
The good news is this article will help you choose the right manufacturer so you constantly receive high-quality PCBs.
THEIR ABILITY TO MEET YOUR REQUIREMENTS
One of the first things you need to look for is their ability to meet your requirements. Can they work to the specifications you have set out? Can they provide you with the number of layers you need, the tolerances, the materials. If they can it's likely they're a good manufacturer.
THE COST OF THEIR PCBS
When it comes to the cost of a PCB it should not be too low. If you're offered a low price there's usually a good reason for it. We all want to save money on our PCBs but we also need good quality products. Make sure you balance the quality and the cost of the PCBs before you agree to anything.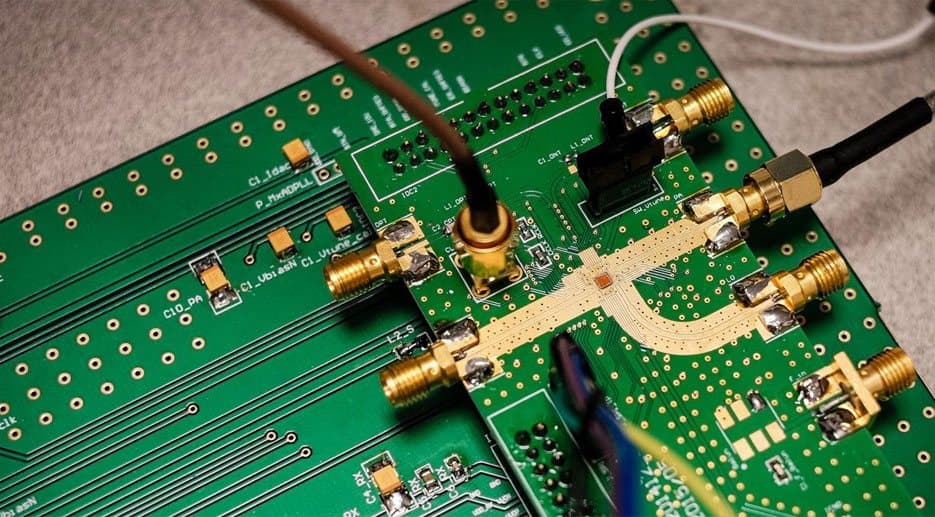 THEIR ABILITY TO MEET YOUR DEADLINE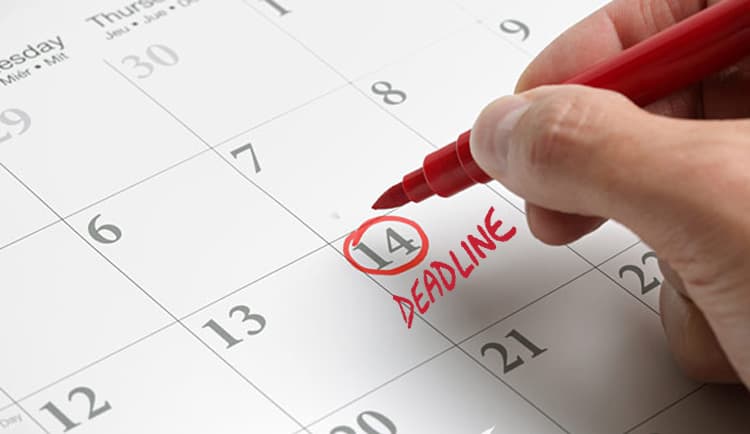 You need to find a manufacturer who can meet your deadline. However, if there's a chance they can beat the deadline you should ask why. Anyone that offers you a very quick turnaround might not produce high-quality PCBs.
THEIR ABILITY TO WORK WITH YOU
Are they happy to cooperate with you? Can they work with you to ensure mistakes are not made? Do they have any suggestions that could make your PCBs even better?
Communication is key even when you've agreed that they should manufacture your PCBs. the better the communication the more reliable they're likely to be.
SOURCING MATERIALS
Where does the company source their materials from? Do they look for the cheapest materials or are they willing to pay more for good quality materials? You need to make sure that the PCB provider is willing to deliver UL-approved printed circuit boards that meet the standards that are required.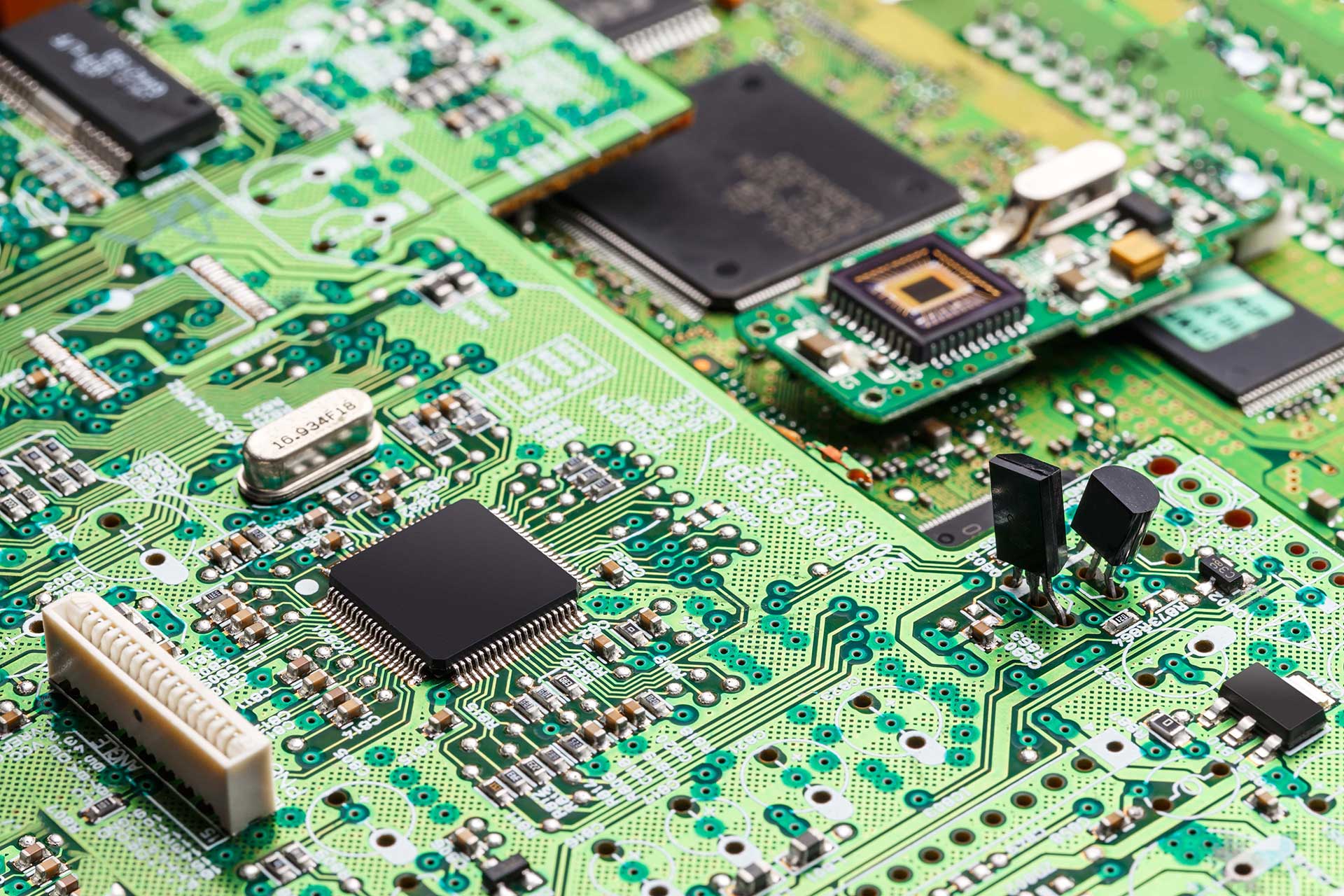 They should be aware of the Conflict materials, the Registration, Evaluation and Authorization of Chemicals (REACH), and the Restriction of Hazardous Substances (RoHS). If they're not aware of them or they refuse to work with them you should look elsewhere.
CONTACT US TODAY
Here at Avanti Circuits, we can help you with all of your printed circuit board needs. We're the #1 manufacturer of USA-made printed circuit boards and we provide high-quality PCBs to the electronics industry. If you have any questions about our PCBs please contact us today we are here to make your life easier. We've been in the industry for more than 37 years and we strive to provide all of our customers with the best PCBs around. Contact us today so we can help you get the PCBs you need.