Here at Avanti Circuits, we are a company dedicated to providing high-grade printed circuit board (PCB) prototypes to businesses and individuals with projects alike. With over 40 years of experience and a team of highly skilled engineers, we have established ourselves as a leader in the PCB prototyping industry. Our state-of-the-art facilities, combined with our commitment to using the latest techniques and technologies, ensure that we are able to produce PCB prototypes of the highest caliber.
Our goal is to help bring your projects and ideas to life, and to provide you with the support you need to take your products from the prototype stage to mass production. Whether you're a small start-up looking to bring your first tech product to the market, or a large corporation in need of a reliable and efficient PCB prototyping partner, look no further than Avanti Circuits.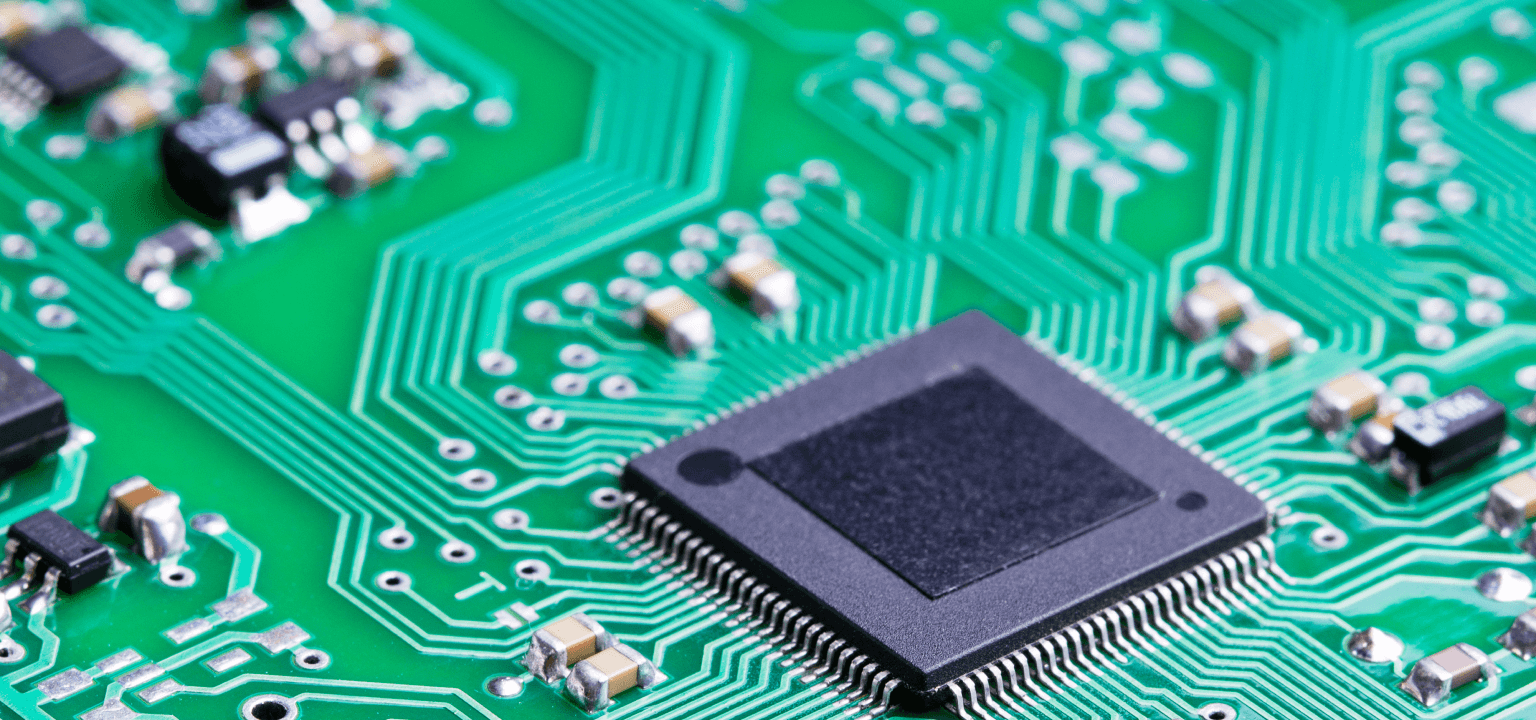 About Our PCB Prototyping Service
Our efficient printed circuit board prototyping service involves several key elements, including experienced engineers, advanced technology, and a streamlined process.
First and foremost, our high-grade PCB prototyping service has a team of highly-qualified and knowledgeable engineers who are well-versed in the latest technologies and techniques. They have the ability to understand our client's requirements and provide them with the best solution possible regarding their PCB desires. Having the latest technology not only allows us to achieve more precise and accurate results but also enables a faster turnaround time for prototypes.
Our PCB prototyping process has been meticulously optimized for efficiency and quality by implementing multiple streamlined tactics and strategies. This includes clear and concise communication between the client and the engineering team, as well as well-defined stages of development and testing. Our prototyping service also has a flexible and responsive approach to changes so that clients can make any necessary adjustments to their design without delaying the process.
This complex process of prototyping PCBs allows us to provide our clients with high-quality prototypes that meet and exceed industry standards. This includes conducting thorough testing and inspection processes to ensure that the prototypes are functional and free of defects and malfunctions. With our top-notch printed circuit board prototyping process and our 100% satisfaction guarantee, our clients gain peace of mind knowing that they are receiving a product that meets their expectations.
How To Start Your PCB Project With Us
Starting a printed circuit board prototyping project with our company is a straightforward and seamless process. Here are some steps to help you get started:
Contact us: The first step is to get in touch with us. You can send us an email or give us a call to discuss your project requirements and goals. Our team of experienced engineers will be available to answer any questions you may have and help you get started.
Provide project details: Once we have established contact, you will need to provide us with details about your project. This includes the type of PCB you need, the size, the number of layers, the materials, and any other specifications. This information will help us determine the best solution for your project.
Review the quote: We will then provide you with a quote for our services. The quote will include all of the materials and services you need to complete your project. Review the quote carefully and make sure that it meets your expectations. If there are any changes you need to make, let us know and we will be happy to make the necessary adjustments.
Submit your design files: After you have reviewed and accepted the quote, it's time to submit your design files. You can send us any design files or specifications you have and our team of engineers will review them to make sure they meet your requirements. If you need help with the design, our team can assist you in creating the perfect solution for your project.
Begin the prototyping process: Once we have received your design files, we will begin the prototyping process. Our team will use the latest technology and techniques to create a high-quality and functional prototype that meets your specifications. We will keep you updated throughout the process and let you know if there are any potential delays.
Receive and inspect the prototype: After the prototyping process is complete, we will ship the prototype to you for inspection. Review the prototype carefully to make sure it meets your expectations and requirements. If there are any issues or changes you need to make, let us know and we will gladly make any necessary modifications.
Avanti Circuits is your go-to printed circuit board prototyping service provider and PCB manufacturer in Phoenix, Arizona, and around the nation! We are dedicated to being your partner in the PCB manufacturing community by providing quick turn PCBs, competitive pricing, flexible customization options, and effective communication between all departments of the printed circuit board manufacturing and prototyping process.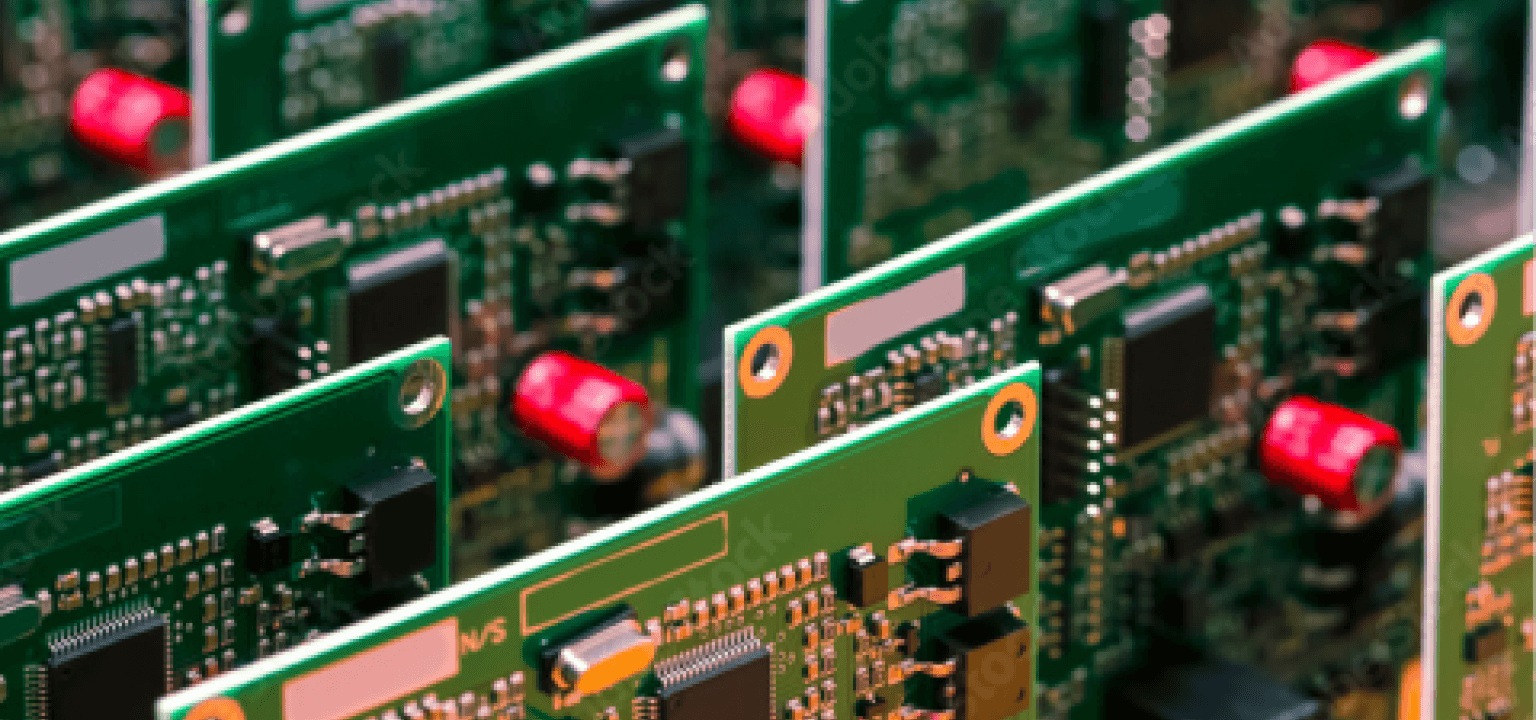 Contact Us Today For A Prototyping Consultation
Thank you for considering Avanti Circuits for your next printed circuit board prototyping project. Our team of experienced of engineers is dedicated to providing high-quality and reliable solutions to meet your needs.
If you have any questions or would like to discuss your project requirements, please don't hesitate to contact us. We are available by phone, email, or through our website's contact form.
When you contact us, please provide us with an overview of your project, including the type of PCB you need, the size, the number of layers, the materials, and any other specifications. Our team will then work with you to determine the best solution for your project.
We understand the importance of prompt and professional communication, and we will respond to your inquiries as quickly as possible. Our goal is to provide you with the information you need to make an informed decision and ensure a successful project outcome.
We appreciate you taking the time to view our professional printed circuit board prototyping services. We look forward to the opportunity to work with you and provide you with a solution that meets your requirements and exceeds your expectations. Contact us today to get started and to receive a prototyping consultation!
Phone Numbers
Phoenix area: 602-866-7227
Toll Free Phone: 888-595-8876
Phoenix area fax: 602-375-1909
Toll Free Fax: 800-234-7731