Points to Consider before Buying PCB Products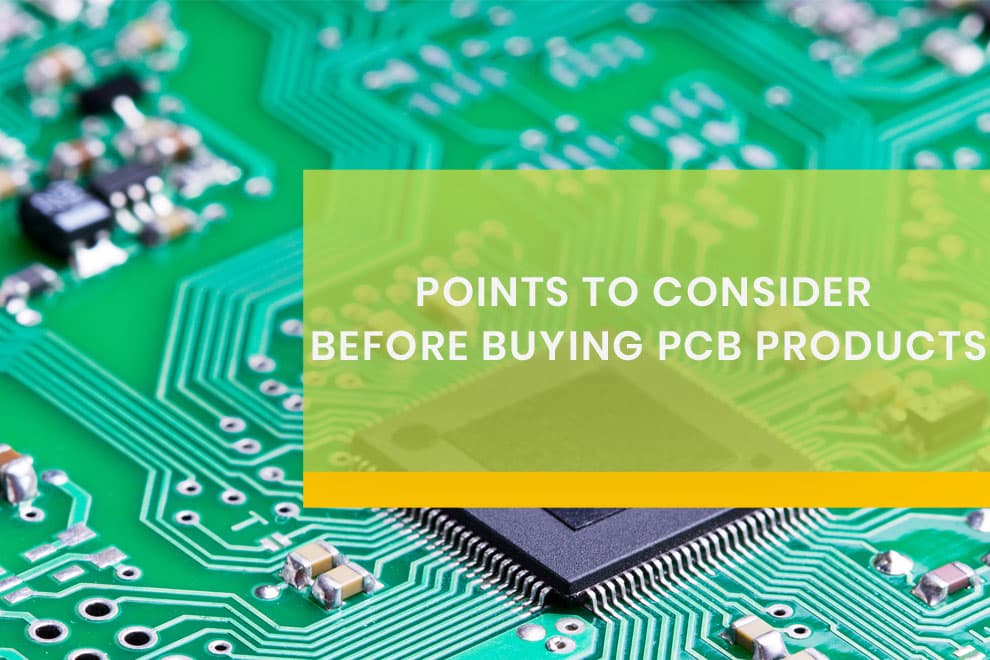 Before you consider choosing a manufacturer or a distributor of your PCB products there are a few things you need to consider. Once you've worked on your design and tested it you might be keen to get it out there. However, you will need to take a few more things into consideration before you do:
The Minimum Orders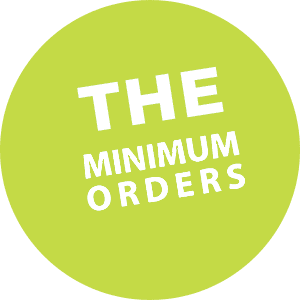 Before you make your order for a few thousand PCBs make sure you know what the minimum order is. Try to find a manufacturer who can offer you the chance to purchase a smaller amount of PCBs. This could save you money if you want to ensure that your prototype works well when it's being mass-produced.
The Potential of the Prototype
The potential of the prototype is an important factor as it can affect the manufacturing process. What will you do if the manufacturer is unable to make more PCBs for you as they've exceeded their capacity? Ensure that the manufacturer is able to handle your large orders. If your PCB suddenly becomes very popular it would be a shame if you had to find a new manufacturer because the current one cannot handle the order.
The RoHS Compliance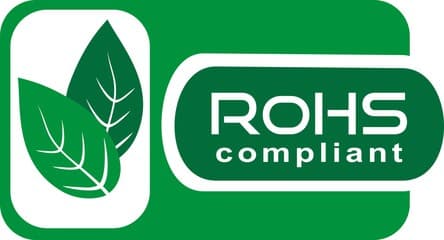 It's crucial that your PCBs don't pose any threat to your customers. Make sure that your PCB is tested so that it complies with the Restriction of Hazardous Substances. When you have the compliance you will have peace of mind. In addition to this, the compliance will also mean that you can sell your PCB's in other countries.
In addition to this, if there is a hidden flaw on your PCB or a consumer misuses them and they're injured, your RoHS compliance could protect you legally.
You should also make sure that your PCB can be sold in other countries. They might need to be changed slightly so that they are compliant. When you ensure your PCB is suitable for use in other countries it can ensure your product is more likely to be successful.
The Date of Delivery
Will your new PCBs arrive on time or is there going to be a delay in the delivery? Do you have to wait a few weeks or months before the manufacturer creates your PCBs? It's important you find a manufacturer who can work with your schedule. Ask them what they can offer you and when your PCBs will arrive. Some might be able to work in batches whereas other manufacturers might be able to create all your pcb products in one go.
The Need for Changes
There is always a chance that you might need to change the design in the future. You will need to make sure that you future-proof your design so you can add more fuse holders or spacers, for example. Will a prospective manufacturer be willing to make those much-needed changes? Have you taken the potential for future changes into account? Is there enough space on the PCB to add another screw grommet, for example?
Consider all of the above points before you buy your PCB products. If you do, you're much more likely to create PCB products you're happy with now and in the future.