Here at Avanti circuits, we have a PCB milling system that we're proud of. Our milling system is here to make sure you have everything you need. Using our high-quality equipment, we can give you what you're looking for.
We are proud to be able to offer all of our new and returning customers a service they are happy with. In fact, we like to go a little further than many PCB manufacturers. We think you can see this is the way that we work and how dedicated we are. If you would like to speak to us about our milling process or you have any other questions, please contact us today.
You can reach us at 602-866-7227. We're a friendly, professional team that is here to help you. Your satisfaction is 100% guaranteed, and with almost 40 years in the PCB fabrication industry, we can help you.
What Is A PCB Milling System?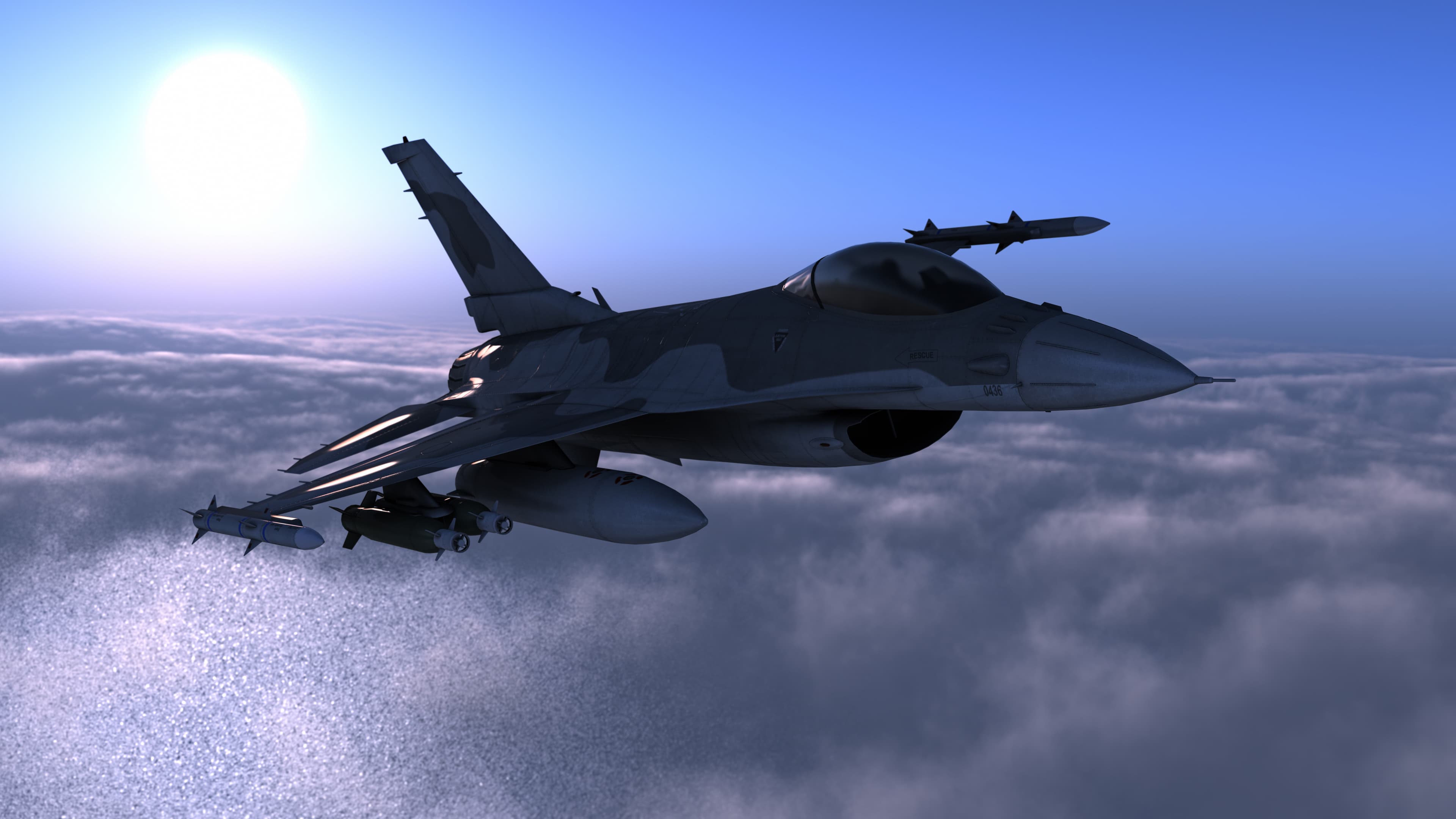 Also known as "isolation milling", PCB milling is a system that refers to the removal of copper from PCB sheets. This process helps to recreate the pads and signal traces and structures. The milling machine is able to do this thanks to the patterns of a circuit board plan. This plan is known as a "file of PCB layout".
The process works by removing material so that electrical isolation is created. It also works to create ground planes. PCB milling is an entirely chemical-free process. There are no risks of exposure to any hazardous chemicals. In addition to this. The milling system can help to create a high-quality printed circuit board.
– What you need to know
Redundant copper is removed from the printed circuit board. This ensures that signal paths and traces are created, based on the customer's design. If you're not sure that your design is right, please speak to us. We can take a look at your Gerber files and help you to get the right design for you.
The accuracy and sharpness of the milling tools have a direct effect on the quality of the printed circuit board. If the accuracy is out, your PCB may not work as well as it should, if at all. If the bit we use is not sharp enough, your PCB will be greatly affected. This is why we always make sure that our milling tools work well, every single time.
This process makes use of advanced CNC (Computerized numerical control) milling technology. The software is able to control the machine, sending it commands and a series of control information. The controller monitors the positioning features that move the mill head and controls the spindle speed. The higher the speed, the more accurate milling will be.
– The parameters of milling
The tool's lowest diameter is 0.8mm, and the normal is 2.0mm. However, we always use the appropriately sized tool based on our customer's requirements. While the customer may want an outside contour of 90° and round, for example, the design's corner has a minimum cutter diameter.
The contours of printed circuit boards are usually machined. However, there are some rules that must always be adhered to:
The outer and inner contours must be marked with a channel length. This should be 1 micrometer. The size can help to avoid a range of issues.
– The quality of the board
The board's performance is defined by the accuracy and visibility of the milling as well as the frame's sharpness. The friction ensures that prototyping and a unique layout is possible.
A PCB milling machine uses a phase motor so that the X and Y coordinate mechanism is accurate. A precision link assembly may be used so there is a good level of coordination. One of the issues with this type of machine is that there may be variances in the flatness. This is because the method used involves an optical trap on the copper foil. The foil might be matched to some of the small bends located in the substrate. This is used to ensure that all of the required characteristics are duplicated. However, mapping may still be essential as it can help to assist the Z-values.
PCB milling and its advantages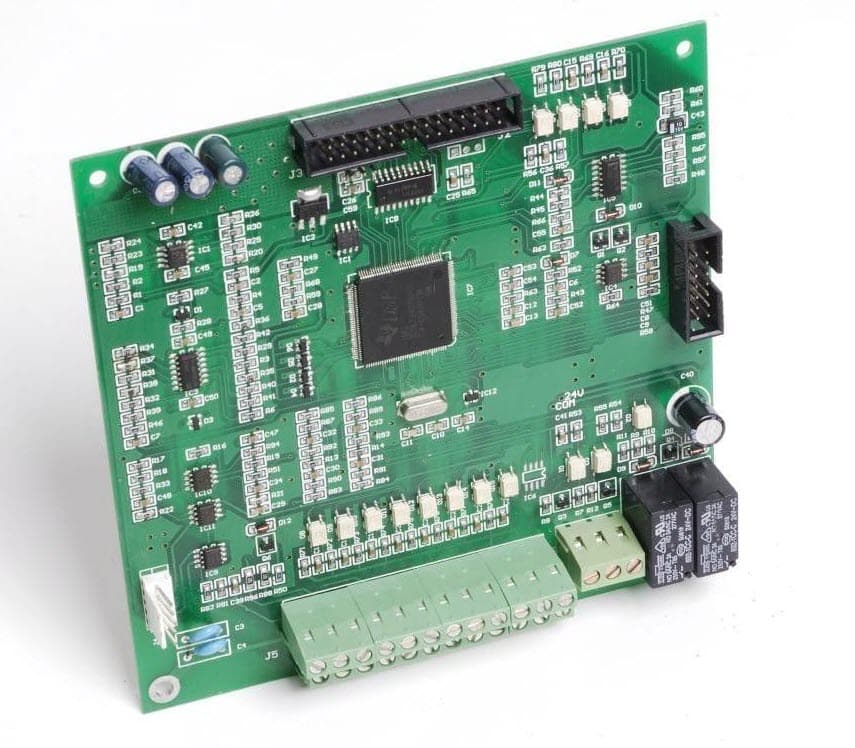 The biggest advantage may be that no chemicals are used in the milling process
A PCB can be milled within 30 minutes, this means we can make use of rapid turn manufacturing
While the milling process can take time, it's a very accurate process
Milling Vs Etching
The process of chemical drafting requires the use of direct laser imaging or film. The grafting is typically inexpensive and commonly used in PCB manufacturing. Isolation milling does not need film art to be used during the process. However, there are often some tools that can be quite expensive. There may also be some issues using this application. This is why isolation million is commonly used for prototypes.
As far as etching is concerned. There is typically no difficulty. This is because the FR4 carrier will not be etched.
About Our PCB Milling System
Here at Avanti Circuits, our milling machine system is one that ensures we only ever produce high quality printed circuit boards. We always use machines and tools that we trust. In fact, we test and monitor all of our tools on a regular basis. This is to ensure that they work as well as we expect. We do this because we know you only ever want very high quality PCBs.
Our PCB milling system uses milling and bits that have a direct impact on the printed circuit board's performance. Again, this is why we always use high quality tools and bits.
– Reliable
Our PCB milling system is one that you can rely on. This system has helped us to produce very high quality printed circuit boards for many years. We have been working in this industry for almost 40 years, and we're one of the few American PCB manufacturing companies to have lasted this long.
When you ask us to create a prototype for you, for example, we will take a look at your instructions. We will be in touch with you if we come across any issues with your design. We will not begin the milling process until we know that your design works well. We work this way because we know it's important that you have a prototype that you're happy with.
Once we begin the milling process, we make sure that your prototype is exactly what you want it to be. We will check the prototype to make sure everything is accurate. We will also make sure that you are perfectly happy with it.
CALL US TODAY FOR A PCB MILLING SYSTEM QUOTE
Here at Avanti Circuits, we can help you with your printed circuit board needs. We are a veteran-owned business and we proudly make all of our PCBs in the USA. Whether you need to make use of our rapid turn manufacturing, or you'd like to make use of any of our other services, we are here for you.
Our PCB milling system is trusted by us and our returning customers. Why not call us today for a PCB milling system quote? You can reach us at 602-866-7227. We are here for you when you need us. Call us today.