The future of PCB fabrication machines is here at Avanti Circuits. Our printed circuit board fabrication process involves some of the highest tech fabrication machines on the market so that our customers and business partners receive some of the highest quality printed circuit boards around. These machines are essential to the production of great printed circuit boards from the initial plotting to the etching and engraving and final quality inspection process. Because machines are far more accurate when matched up against human dexterity and vision, they are heavily relied on in just about every step in the printed circuit board fabrication and manufacturing process. Although these machines are the heart of the creation of quality printed circuit boards, they would be nothing without the talented team of technicians behind them.
The large number of machines that are used in this process can be incredibly complex but each has its own important purpose that leads to the creation of a perfect printed circuit board. Avanti Circuits is a leading manufacturer in the printed circuit board industry, if you have any questions about the printed circuit board manufacturing process, the machines used in our operation, or the expertise that goes into our fabricated PCBs, feel free to pick up the phone and give our friendly support team a call, we are experts in all things PCB and are happy to answer any questions you may have. Additionally, if you would like to learn how to order our custom-printed circuit boards, don't hesitate to contact us!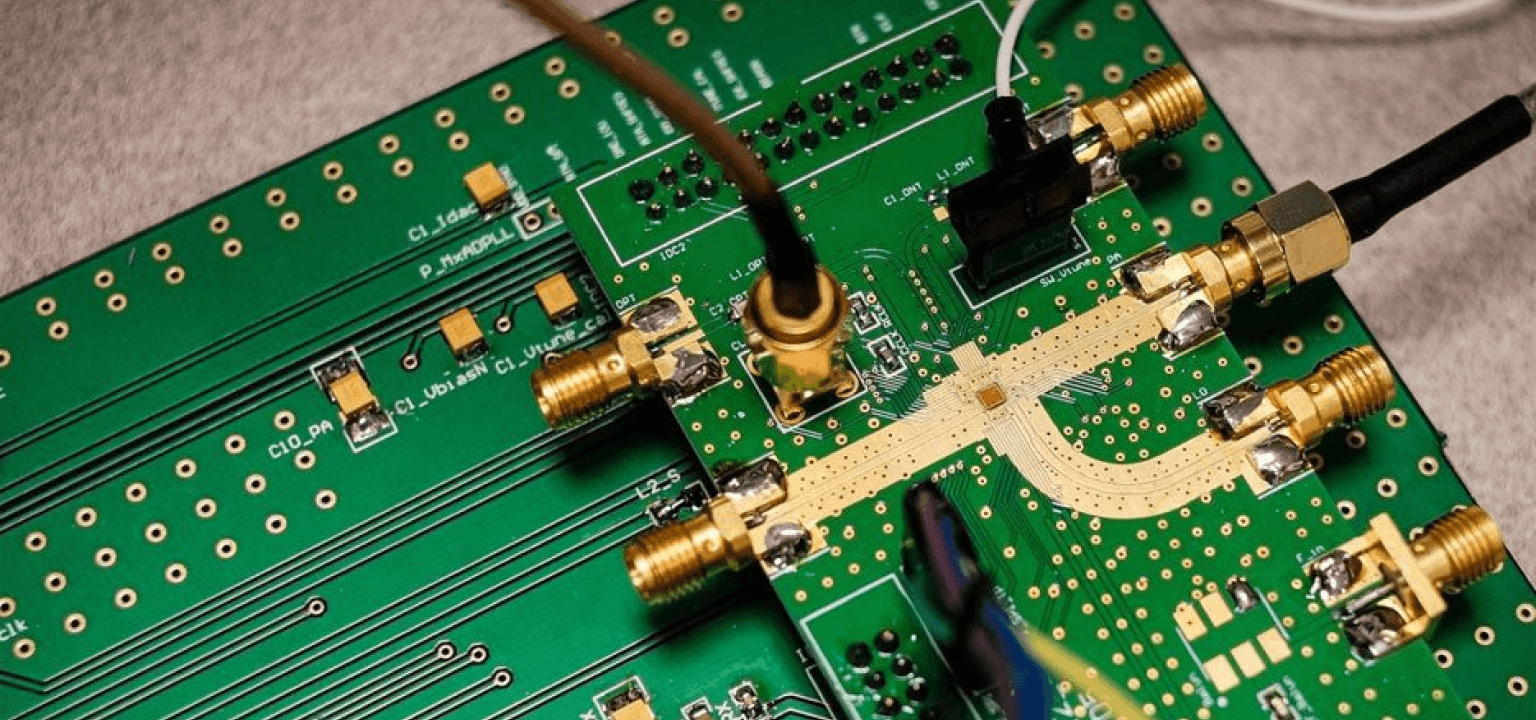 PCB Fabrication Machines For Prototyping
To put it simply, a printed circuit board (PCB) is a thin electronic board that has copper tracks and thin layers of substrate. These copper tracks allow for current to travel between the components in the device, providing power, signal, and travel. Printed circuit boards are used in almost every electronic device today because they are the backbone when it comes to routing power and triggering inputs and outputs.
There are many different PCB fabrication machines on the market that all perform very similar jobs although each machine has its advantages and disadvantages.
Let's quickly go over some printed circuit board fabrication machines for prototyping
Nvis 72 PCB prototype machine
Excels in milling and drilling processes
Popular for prototyping versatile PCBs
Fantastic auto depth adjustment feature
Automatically detects tool length
Low maintenance and simple to use
Powerful depth compensation function
Auto tool function
Great accuracy
Simple
V-One conductive ink technology based PCB printer
Ability to operate on varying surfaces
Innovative and cutting edge
Quick
There are many other machines available on the market, Avanti Circuits proudly uses some of the best modern prototyping machines in today's age. Contact us today if you have any questions about the many machines used for prototyping printed circuit boards!
Main Benefits Of Our Machines
There are loads of benefits that come from the machines Avanti Circuits uses to prototype and manufacture our printed circuit boards. With properties ranging from surgical level accuracy and attention to detail to quick turnaround times, Avanti Circuits uses some of the best machines fitted for our operation.
When looking for machines for the printed circuit board fabrication process, our team of expert circuit board technicians prioritizes versatility, reliability, and a surprise to nobody, quality. Because of these standards, we offer a wide selection of PCB customization options, it is no wonder we have earned the trust and loyalty of customers and businesses across the United States.
The main benefits of the machines we use here at Avanti Circuits are the level of precision, usefulness, and innovation meaning our machines are capable of printing multilayer printed circuit boards as well as circuit boards with different surfaces. We believe the ability to fabricate and prototype printed circuit boards with varying numbers of layers and densities allow us to better serve our clients and business partners due to the number of options that are now available to them.
Additionally, our fully programmable upgraded models are incredibly precise and contain sturdy multi-axis milling functions. Our machines here at Avanti Circuits have been optimized to produce higher quality printed circuit boards with more features at faster speeds as well as having a smaller footprint for easier onsite use.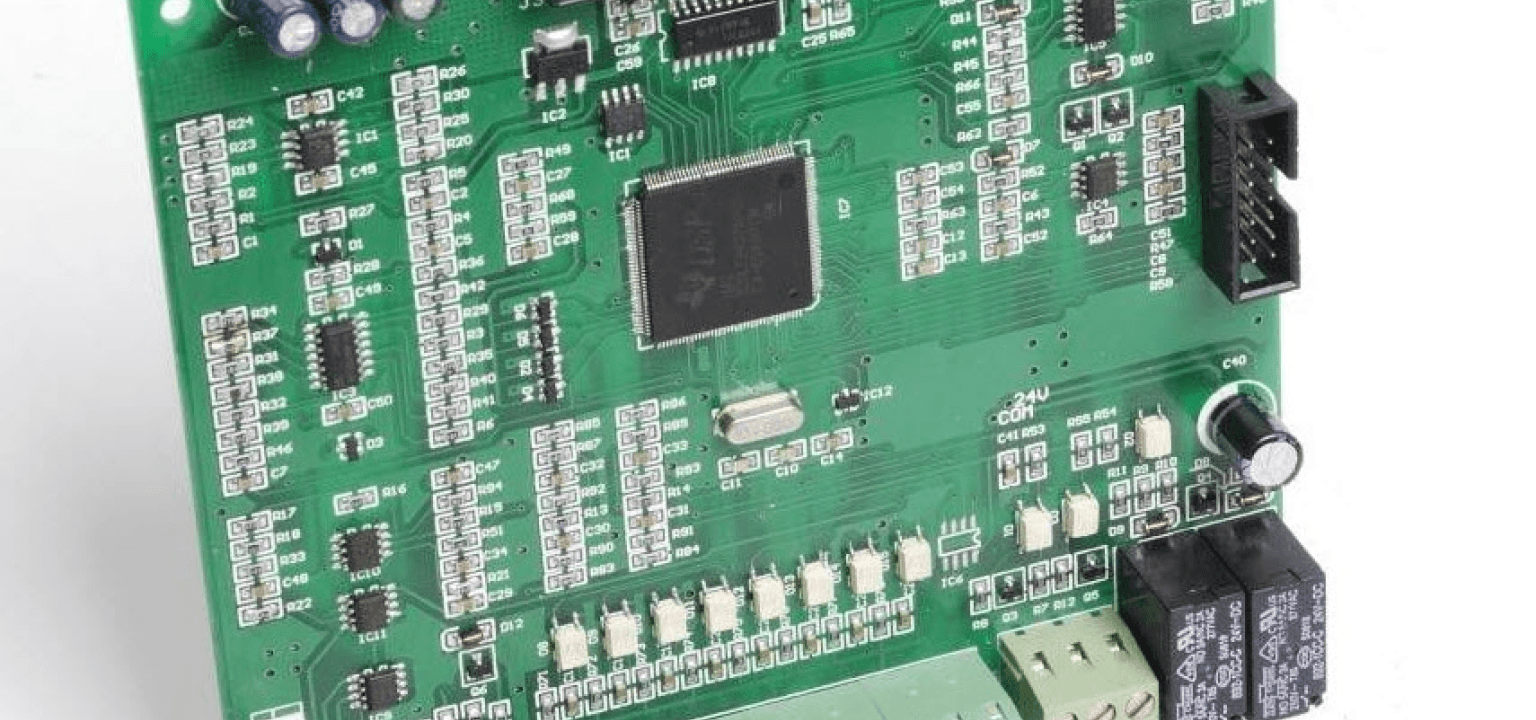 Contact us today
Rest assured, we put our best foot forward here at Avanti Circuits to ensure that you have nothing but the utmost quality in your product. The entire PCB fabrication process is overseen by our skilled and experienced circuit board technicians with a heavy emphasis on quality control. Our team does everything from design layout to final testing, leaving nothing to chance. That's the Avanti Circuits way.
If you have any questions or would like more details about our printed circuit board fabrication process, prototyping process, prototyping machines, capabilities, pricing, and more, reach out and contact our professional printed circuit board support crew and ask away. We are eager to inform communities in and around the United States of the wonders of printed circuit board manufacturing and how it pushes the electronic industry to new limits.
Headquarters
17650 North 25th Avenue
Phoenix, AZ 85023
Phone Numbers
Phoenix area: 602 866 7227

Toll Free Phone: 888 595 8876

Phoenix area fax: 602 375 1909

Toll Free Fax: 800 234 7731
Hours
Monday: 8 AM 5 PM
Tuesday: 8 AM 5 PM
Wednesday: 8 AM 5 PM
Thursday: 8 AM 5 PM
Friday: 8 AM 5 PM
Saturday: Closed
Sunday: Closed