Main Printed Circuit Board Manufacturing
Here at Avanti Circuits, we can offer you the best main printed circuit board around. We can make this statement because we have been in this industry for almost 4 decades. If you would like a team of professionals to manufacture some main printed circuit boards, we can help you.
When you ask us to work for you, you're putting Americans to work. We can provide you with the high-quality main PCBs that you need, whenever you need them. Whether you're a new or returning customer, we can give you exactly what you're looking for. Contact us today at 602-866-7227 or toll-free at 888-595-8876.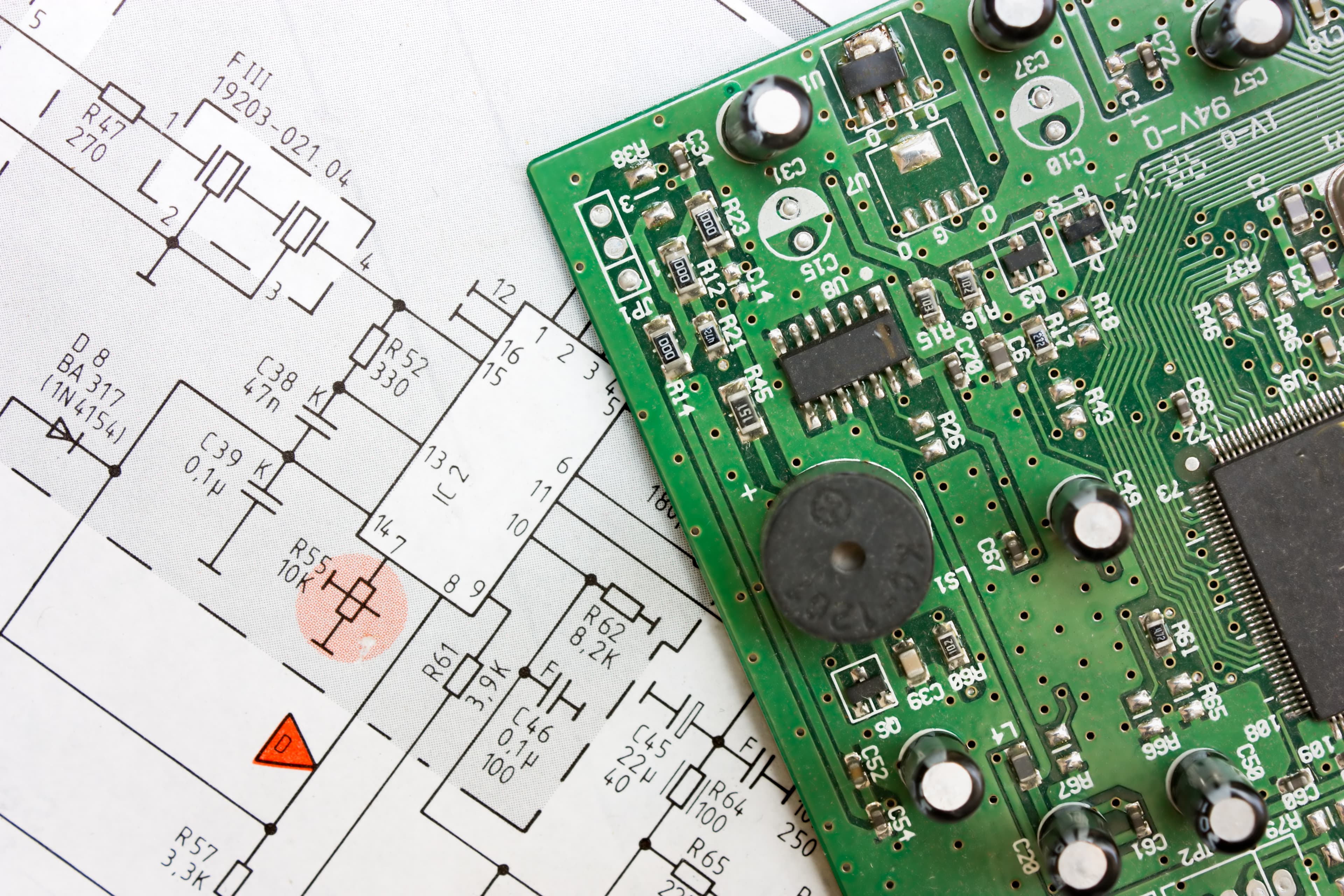 What Is A Main Printed Circuit Board
A printed circuit board is a special type of board that connects a range of electrical components. A PCB is basically the building block of almost any electronic design. Without it, electronics would not be able to function. This is why it is so important that you only ever place a trusted PCB in your electronics. A PCB that has been poorly designed or manufactured will fail to work as well as it should, if at all.
A main printed circuit board is also known as a "motherboard" or a "system board". This special PCB contains all of the electrical pathways that are found in any computer. These pathways ensure that data can travel between the components found on the PCB. When these components work together they create what we know to be a computer.
A main PCB is usually called a "motherboard" because it has the mother of all components attached. These components can include:
Cards that provide additional USB slots
Graphics or video cards
Hard drives
Network cards
Sound cards
TV tuner cards
And so much more.
The term "mainboard" is traditionally used for devices that do not allow you to add extra capability or more expansion. Mainboards are typically found in washing machines, televisions, and some embedded systems.
If you have any questions or queries about our main printed circuit boards please contact us. We have a big team of highly knowledgeable people and we can help you. Talk to us today, we're a friendly team who is waiting to help you.
About Our Main PCB's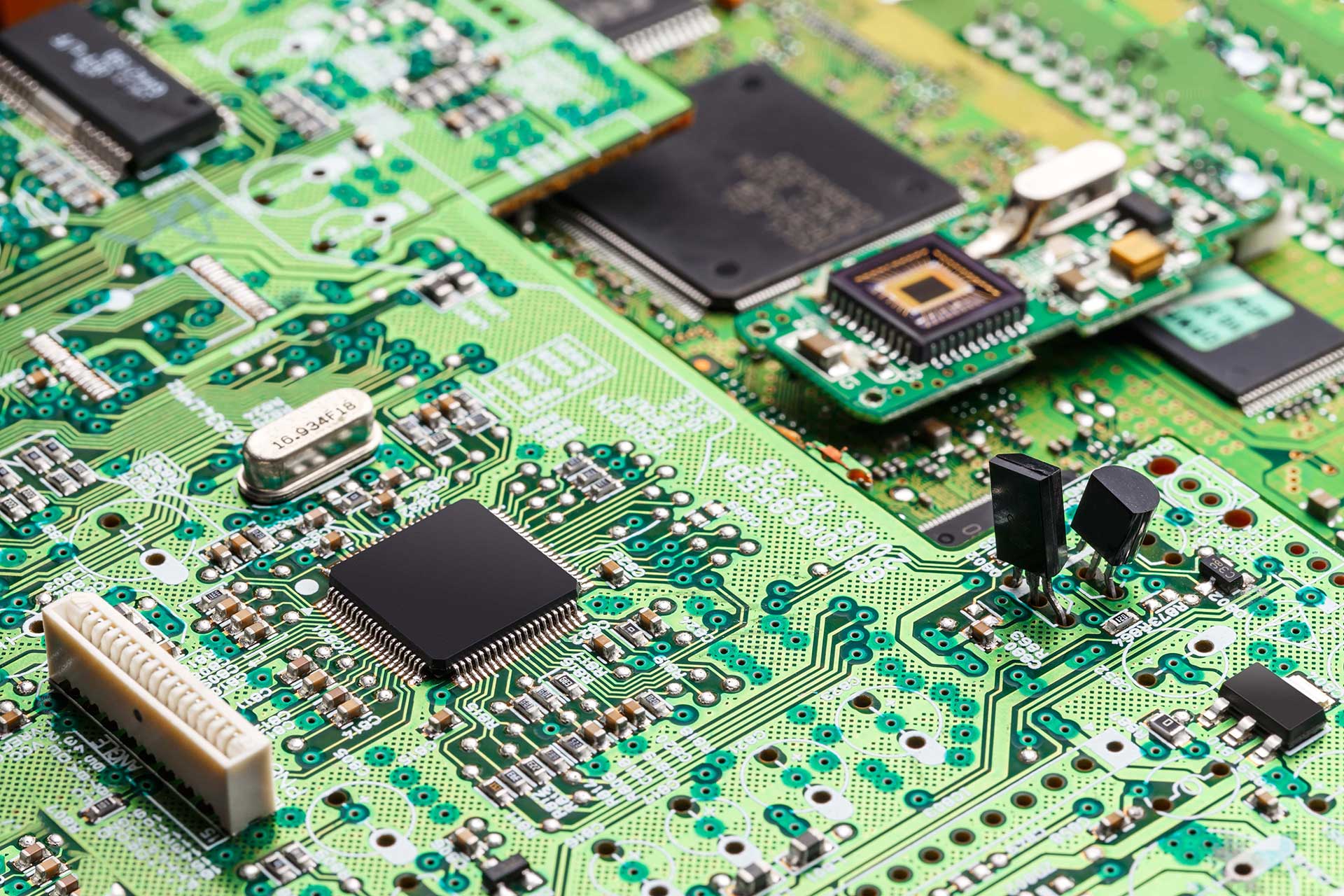 All of our main printed circuit boards are made to the very same standard as all of our other PCBs. In fact, we take a lot of pride in manufacturing everything to a high standard. We know what it takes to keep our customers happy and we think you'll see this for yourself.
As soon as you approach us with your design, we will speak with you about it. This is because we want you to only ever receive a main printed circuit board that you're happy with. Once we have agreed on the design, we will begin the manufacturing process. Don't worry, we'll keep you up to speed with everything so you know how your PCBs are coming along.
Our main PCBs are built to last, which is why we always make sure they are checked before they reach you. We think this is how you would want us to work. We check every single printed circuit board that we manufacture. We do this because we want you to have circuit boards that work well. Whether you order 5,000 or 50,000 PCBs, they will all be of the same great quality and they will all work well.
Why Choose Us?
Here at Avanti Circuits, we are very proud to be the #1 manufacturer of printed circuit boards in the United States. Our PCBs are made in the USA and are known for their reliability and quality.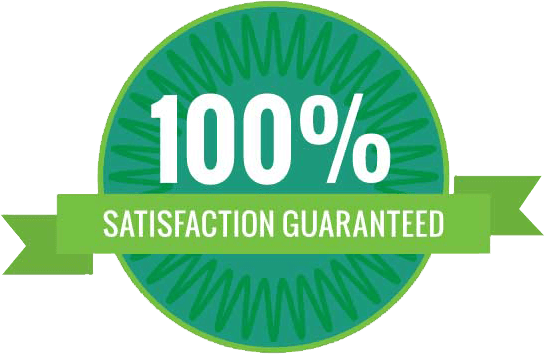 We have been providing printed circuit boards to a range of industries for almost 40 years. We manufacture every single PCB in this country and we provide printed circuit boards to the following industries:
Medical industry
Aerospace industry
Automotive industry
Military
As you can see, many companies have trusted us to manufacture PCBs that they know will work well. It's imperative that the PCB works so the electrical item it is housed in works to the best of its ability.
In addition to our reliability, you can trust us to deliver your boards when you need them. We can help you to launch your products faster and much more efficiently. You will not need to worry about your printed circuit boards working, we can worry about this for you. Trust in us to do the job well and remember, when you ask us to work for you, you're putting Americans to work.
We can also offer you:
Competitive pricing – We offer you the most competitive pricing in the PCB industry. We have no additional charges and hidden fees. You can count on us to offer you the best prices. Simply contact us today for a main PCB quote and we'll get back to you.
Fast turnarounds -We know how important it is that you receive all of your main PCBs on time, every time.
Guaranteed quality – We always stand behind our work. We have many years of experience in this industry and we have a lot of expertise. We can meet all of your printed circuit board requirements. Have a lot of demands? We can meet those as well as your standards and specifications. We can do this because of our incomparable experience and skills.
Customer service – We are here for you. You can expect to receive great customer service every single time you work with us. Did you know that if you added the combined experience of our management staff it would come to more than 200 years worth? We are here to help you every step of the way. We can speak with you about your PCB design and your specifications.
Diverse capabilities – Whatever finishes you need, whether your PCB is high-density, or you need many different types of PCBs, we can help you. This is thanks to our in-house capabilities.
Low minimums – We are here to help you and we can offer you low minimums. Regardless of why you need low minimums, we can satisfy all of your PCB-related needs.
Corporate values – Avanti Circuits has been in the industry for almost 40 years and we're here to stay. We think this is due to our uncompromising integrity and honesty in all that we do.
CONTACT US TODAY FOR A MAIN PCB QUOTE
Here at Avanti Circuits, we can provide you with all of your printed circuit board needs. Are you looking for a team of professionals to manufacture a main printed circuit board or two? We can help you.
We are a team of experienced manufacturers that have a lot of experience working with a range of industries. We can help you to design your ideal main PCB, ensuring that it works exactly as you need it to. You can trust us to get the job completed properly. Not only will we manufacture what you need, but we'll check every single main PCB before they're sent to you. This is how we work and we're proud of it.
Contact us today at 602-866-7227 or toll-free at 888-595-8876. We look forward to hearing from you.