The List of Files You'll Have to Send to Your PCB Manufacturer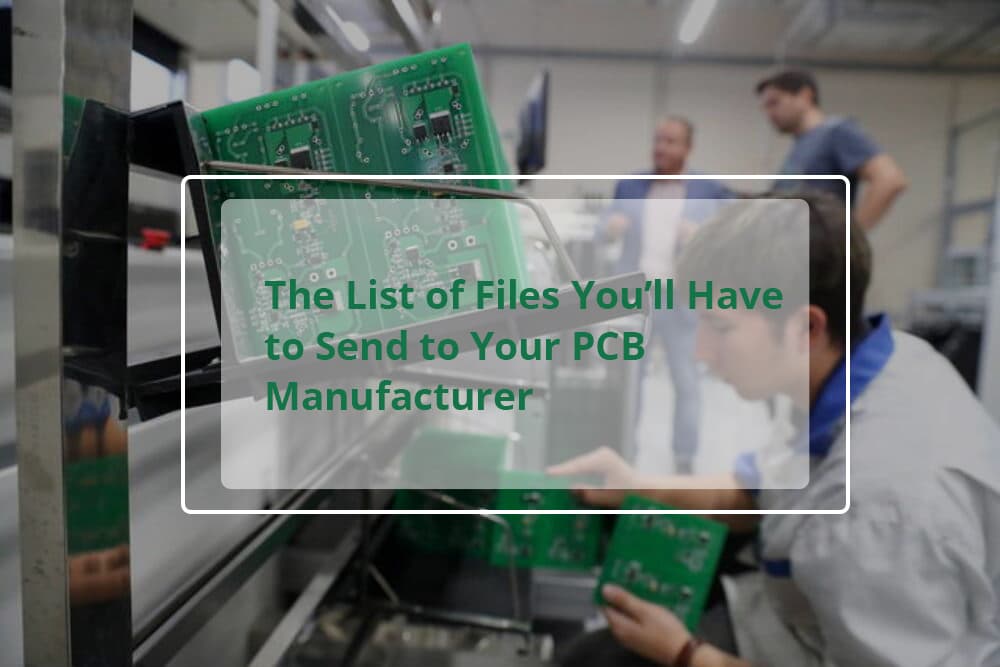 Here at Avanti Circuits, we want to ensure you receive your printed circuit boards as quickly as possible. You can help us to do this by sending us all the files we need. However, you might not know what files we need.
PCB FILES
You will need to send us the following files:
Board outline
Bottom copper
Bottom silkscreen
Bottom solder mask
Fab drawing
Inner layers
NC drill
Top copper
Top silkscreen
Top solder mask
Please note, all of the files we require ultimately depend on your PCB's design. A single-sided PCB, for example, that has no solder mask won't need as many files. However, a multilayer PCB will need a few more. Please don't include any files than you really need to.
ASSEMBLY DRAWINGS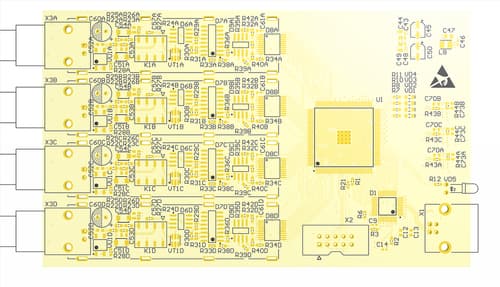 Drawings such as these can be very helpful if there's not enough room for all of the reference designators. You can send the assembly drawings as a PDF file.
GERBER FILES
These particular files contain information about every layer of your PCB. You should also include a drill file so we know where to place the drill holes and how large they need to be. Please make sure you always include all of your drill files. This will ensure we do not miss any of your requirements.
CENTROID FILE
Also known as a "Xy coordinate file" or a "Pick and place file", Centroid files contain information about where all of the components need to be placed. This information includes the:
Layer
Reference designator
Rotation
Value/package
X-Y position
PRELIMINARY FILES
If you have yet to finalize your design we might be able to generate a quote based upon your Gerber files. Alternatively, we could use a detailed description. Once your design has been finalized, all of your updated files will be reviewed and modified should they need to be.
BILL OF MATERIALS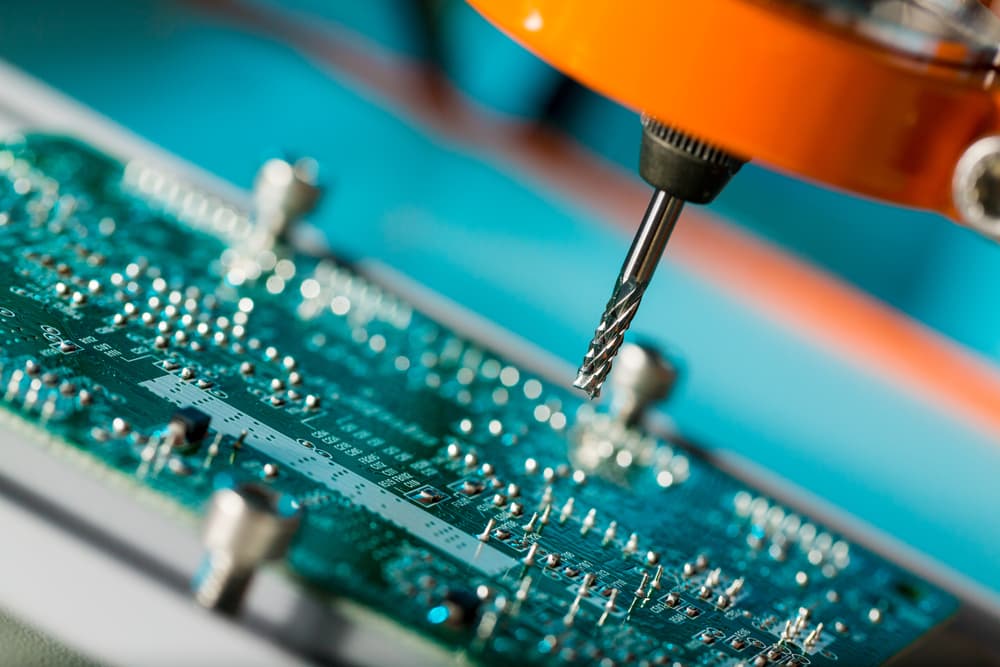 This is a list of all of the parts that are to be populated on your PCB. The Bill of Materials should include the:
Quantity
Manufacturer
Mfg Part number
Description
Package
Type
Any additional instructions
HOW YOUR FILES ARE VIEWED
All of your files will be viewed from the top down. What this means is the top layers will be right reading whereas the bottom layers will be mirrored. If you have inner layer planes, the image is likely to be a negative image. When it comes to inner layer signal layers, the images are usually positive.
Here at Avanti Circuits, we are celebrating nearly 40 years in the PCB manufacturing industry. We are proud to manufacture circuit boards for the medical, aerospace, and automotive industries in addition to the military.
We are a leading manufacturer of high-quality American-made printed circuit boards. If you have any questions or queries about any of our printed circuit boards please do not hesitate to contact us. We strive for perfection and we appreciate your business. Contact us today so we can deliver your high-quality circuit boards on time.