How Much Does PCB Assembly Cost?
If you are considering ordering some printed circuit boards, you might be wondering how much they cost. You might also wonder how much money you could save by using PCBs. The good news is this article will help you get the answers to these questions.
When it comes to calculating pcb assembly cost, you should note that it includes the cost of design, labor, the quantity of PCBs that you order, and the turnaround time. Most PCBs typically cost between $10 and $50, but this depends on how many PCBs you ordered. Please note that these figures are an estimate and they don't include any other charges that the manufacturer will add on.
Let's take a look at the other factors that can affect the cost.
Labor
These costs can typically be impacted by where the PCBs are manufactured. This is because some firms opt to manufacture their products where labor costs are cheaper. However, you cannot always guarantee a high-quality product. When a product is manufactured overseas you should realize that it will have to be shipped to you quickly. This means you might have to pay more for those cheaper labor costs.
Turnaround Time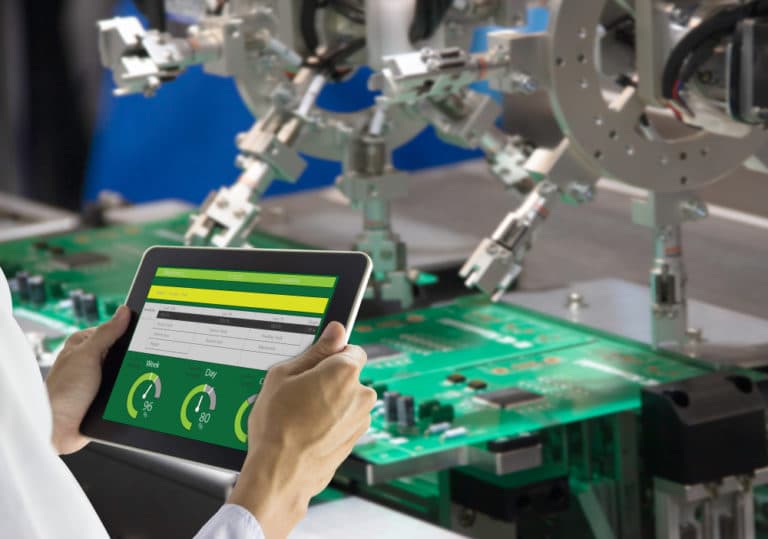 If you would like a quick turnaround time you should expect to pay more for your PCBs. The quicker you want your new circuit boards the more you will have to pay. In some cases, you might have to pay up to one-third more than you otherwise would. In addition to this, expedited shipping is likely to be used which tends to cost more.
Quantity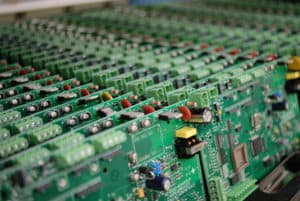 When it comes to the quantity of PCBs, you'll find they'll be cheaper per item if you order a higher quantity. The price of each item becomes cheaper to produce as start-up costs, programming costs, and other factors will only affect the first few PCBs that are produced.
Packaging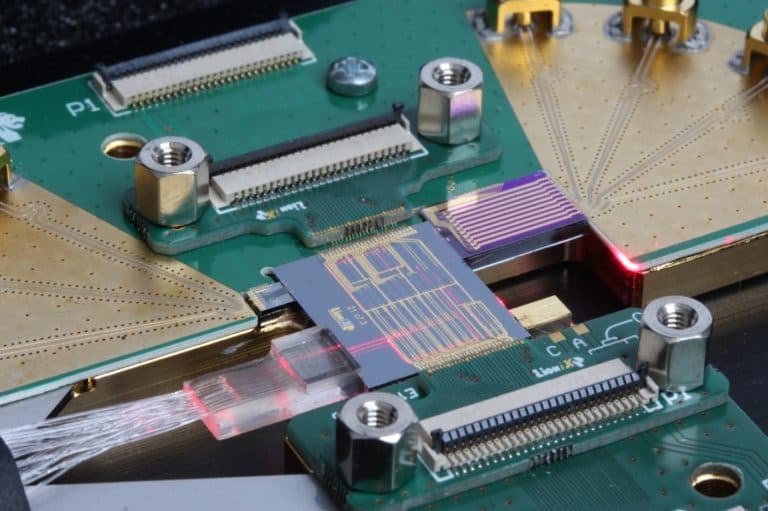 In some cases, packaging may require more labor. For example, BGAs need to be packaged correctly and will, therefore, take more time to package. If a BGA needs to be connected to a source of electricity, they will also need to be X-rayed so any short-circuiting can be spotted. This means the cost can increase by quite a lot
How You Can Save on PCBs
Order higher volumes of PCBs as the cost per item will automatically be lower.
Create a Bill of Materials so you can check to see if all of your required parts are included. Don't forget to include replacement parts.
Undertake inspection and testing. This is to ensure that your PCBs work well. If you send a faulty PCB onto the market you will need to refund the customer.
The price of PCBs can differ depending on a range of factors. However, here at Avanti Circuits, we can provide you with high-quality PCBs that we know you'll be satisfied with. Please contact us today for a quote so you're one step closer to having the PCBs you need.