FAQs
Can't find a specific inquiry? Please give us a call at (888) 595-8876 between 8:00 AM and 5:00 PM, Mon-Fri.

Got questions? We're here to help.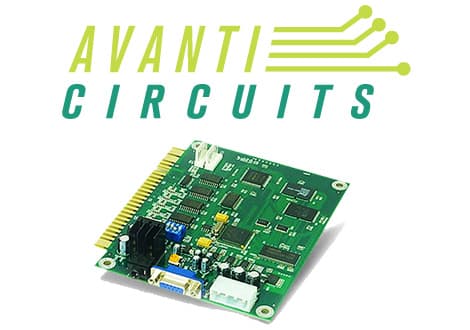 Request your free quote today!
Discover our competitive pricing.
We understand the importance of cost-effective PCBs. Explore our competitive pricing and see how we can help you save money without compromising quality.
Request a Quote