Populated PCB Assembly

If you are looking for a populated PCB, we can help you.
Here at Avanti Circuits, we can offer you the printed circuit boards that you need. It doesn't matter what you need the PCB for or how many of them you need, we can help.
If you would like to speak to us about our populated PCB assembly, please talk to us at 602-866-7227. Let us help you get exactly what you are looking for.
What Are Populated PCB's?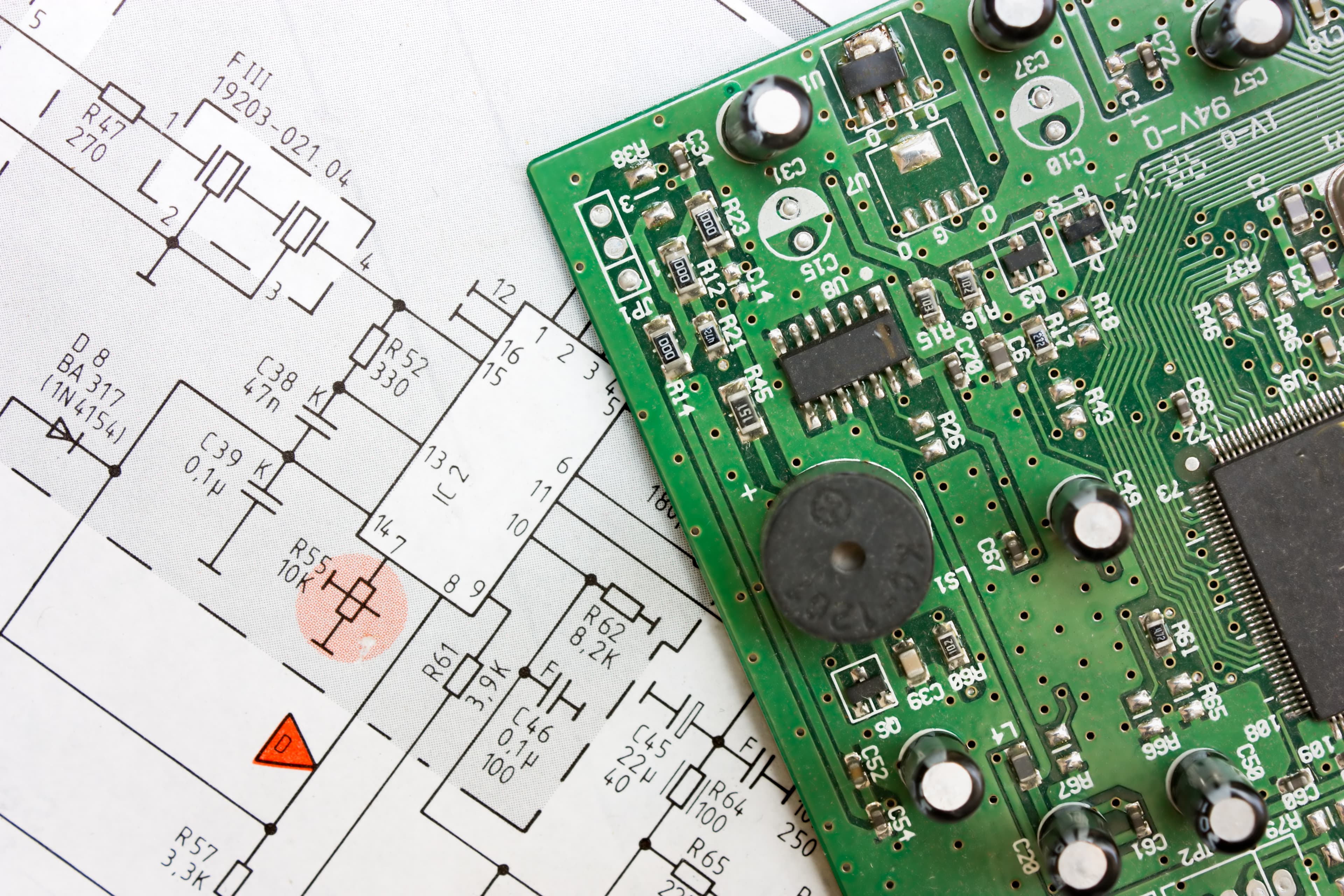 Populated printed circuit boards are those which already have all of the necessary components on them. What this means is that no further components need to be added. In other words, they are ready to be used.
Whether you're looking for single-sided or double-sided population printed circuit boards, we are here to meet your needs. As a team of experienced PCB professionals, we know exactly what it takes to make sure each and every one of our PCBs is of very high quality. We can create the PCBs that you need when you need them.
You may be unsure about the required PCB layout. Don't worry, we can help you. Contact us today so you're one step closer to getting the populated PCBs you need. Talk to us at 602-866-7227, we are here to help you. Call us now.
Need a high quality PCB prototype and production with quick turnaround?
Request a custom quote or contact us at (888) 595-8876 between 8:00 AM and 5:00 PM, Mon-Fri.
Request a custom quote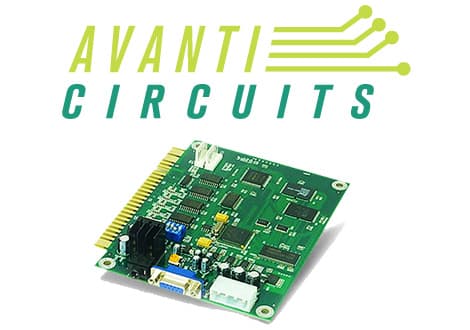 Request your free quote today!
Discover our competitive pricing.
We understand the importance of cost-effective PCBs. Explore our competitive pricing and see how we can help you save money without compromising quality.
Request a Quote