Here at Avanti Circuits, we are proud to be one of the leading manufacturers of printed circuit boards that are made in the USA. With more than 40 years of experience, we're confident that we can become your go to blank PCB supplier. All of our blank pcb boards are of a very high quality.
Our boards are meticulously crafted and thoroughly tested before we ship them.. As a result, you can be sure that the blank PCBs we supply you with are the very best.
Whether you're a large or small company, you've been operating for a while or you're just starting out, we can help you. We supply blank PCB to a range of companies from multiple industries all across the country and are eager to continue supplying valuable and high-quality PCBs and we can help you.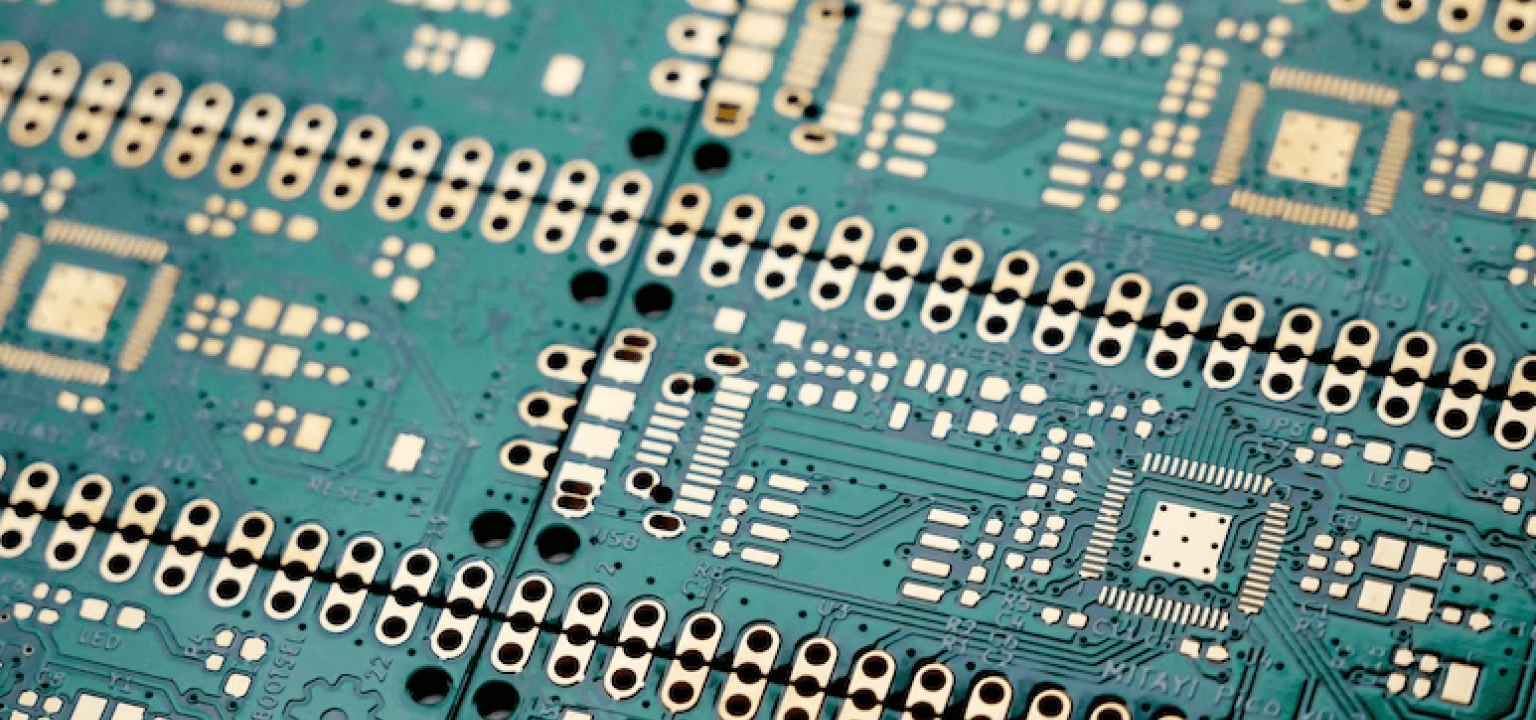 About Our Blank PCBs
Our blank PCB boards are some of the highest quality boards you can source. Our blank boards do not contain any components, ensuring you can build on them as and when you wish. Also known as a "copper clad" circuit board, all of our boards allow for an efficient flow. When you place your components on your new blank PCB, we guarantee that the board will work well.
Our blank PCB can be used in a wide variety of ways. Available in a range of shapes and sizes, our blank boards can be installed in radios, lighting, aircraft, computers, and so much more. If you are looking for a trusted and reliable supplier, look no further than Avanti Circuits.
Blank PCB Options Available
Here at Avanti Circuits, we know that not everyone wants the same blank PCB. This is why we offer a wide range of blank PCBs to all of our customers. For example, we can offer you: 
Quick turn PCBs
Prototype PCBs
Multilayer PCBs
And more
We can also offer you a range of PCBs in different sizes. Because not all PCB projects are the same, we proudly offer a wide range of options for you to choose from. This is why we tailor all of our PCBs to your needs. It doesn't matter how large or small your blank printed circuit boards need to be, we can supply them. 
As a side note, we ensure that even the smallest PCBs are of the same high standard as every other PCB. 
Whether you are a hobbyist, an engineer, or someone who works for a larger company we can help you. We're the blank pcb supplier that you can trust.
A Range of Materials 
Our blank PCB boards are carefully crafted from a variety of materials to ensure high endurance and rust-resistance. Copper is used to guarantee top-notch quality, while silicone is added for added durability. Our goal is not just to provide you with printed circuit boards that meet your current requirements, but also to help you keep your customers satisfied. After all, happy customers are more likely to place repeat orders, and we strive to support your business's growth and success. Please contact us to learn more about how we can help you fulfill your PCB needs.
Our High Standards
Every board that we make has been tested repeatedly to ensure that it meets and beats our high standards. In fact, as soon as each PCB comes off the production line, we test it. We do this to make sure that every single aspect of each board works well. If a PCB, whether blank or otherwise, fails to function properly, we refrain from sending it to our customers, which is a rare occurrence. We believe that only ever sending you the highest quality blank printed circuit boards.
Did you know that we even apply our high standards to our quick-turn PCBs? We can have them with you in just 24 hours, but we will not compromise on quality. Ask us about any type of circuit board that we manufacture, including our trusted blank PCBs.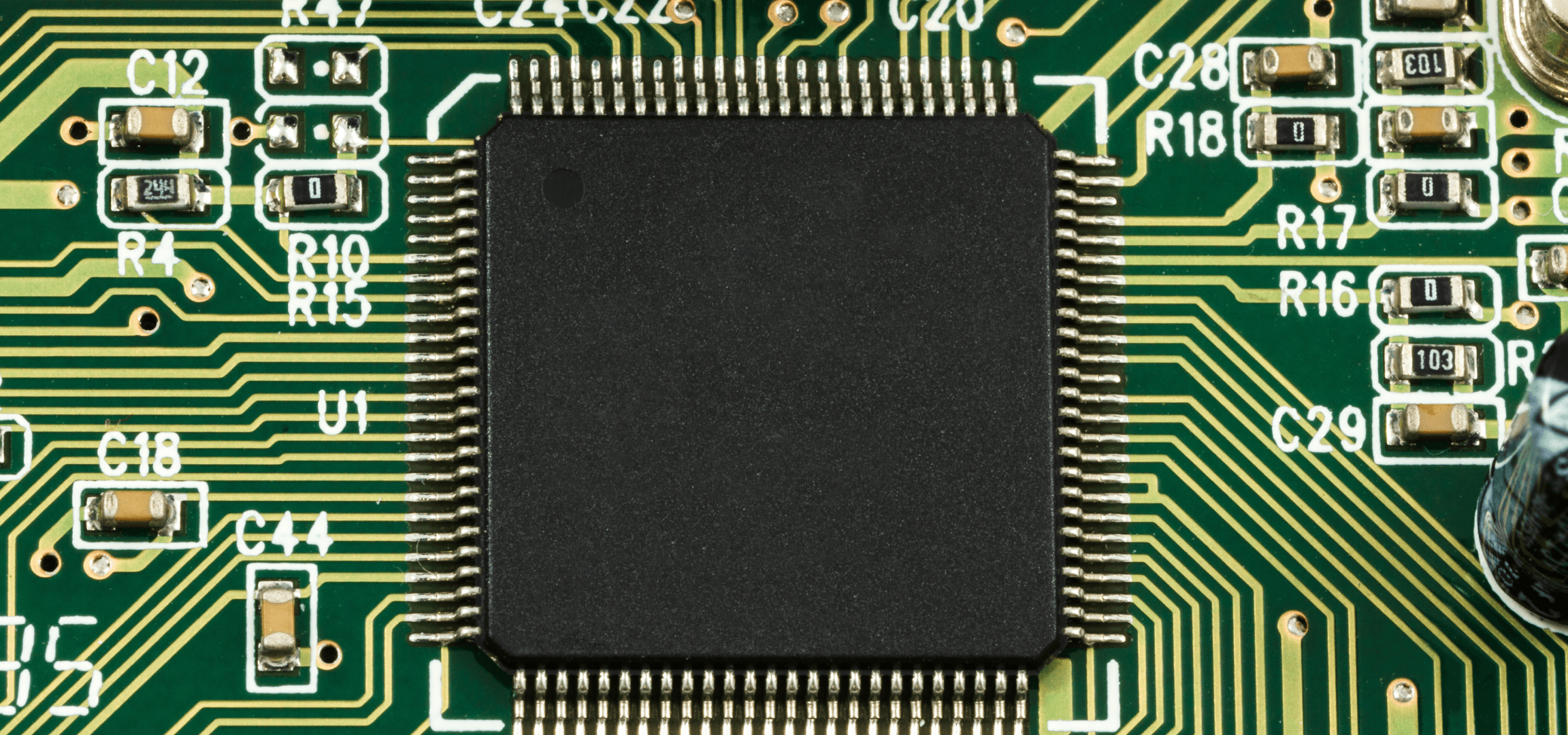 Contact Us Today For A Blank PCB Quote
With more than 40 years of experience in the printed circuit board industry, we can help you. We're a team of trusted PCB professionals who know more than a thing or two about manufacturing a wide range of circuit boards. 
If you would like to find a supplier that supplies USA-made PCBs and does not compromise on quality, you've come to the right place.  Contact us today so that we can give you a quote. You can reach us at (602) 866-7227 to get started. We're the reliable PCB manufacturer you'll need at your side. 
Did you know that you can send us your Gerber files so we can take a look at your design? Should we find an issue with your design we will talk with you about it. Here at Avanti Circuits, we only ever want you to have the best possible blank printed circuit boards. We offer all of our customers a 100% satisfaction guarantee, and as a veteran-owned business, you know you can trust us. Contact us today so that we can help you.